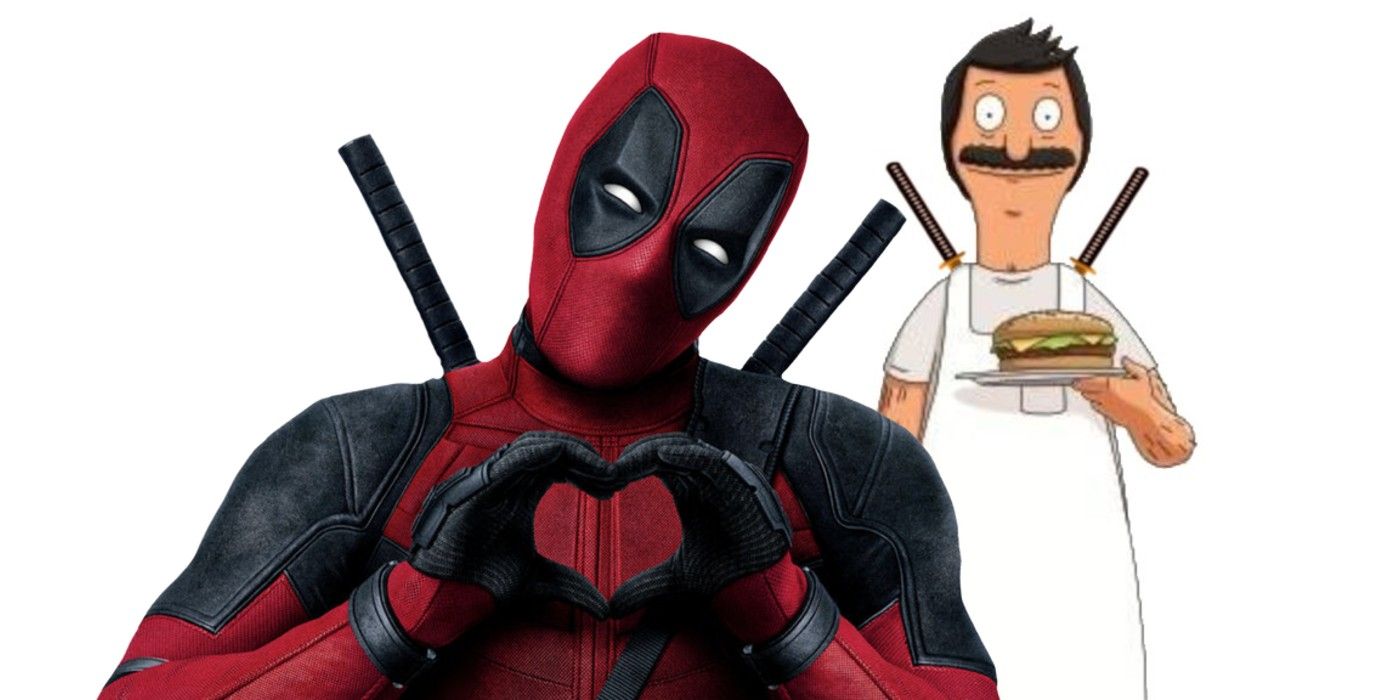 Screen Rant
We have to agree, despite the raunchy performances from Ryan Reynolds and who can forget his foul-mouthed character and his witty manner, have made the superhero Deadpool one of the most marketable, relatable and completely derailing the clean cut hero characteristics, is probably what makes the mutant, a film to catch.
Entertainment Weekly
Unfortunately  the character has faced an uncertain future as of late, with Marvel's plans in transitioning the mutant side of its superhero universe over to Disney.
Polygon
However, it seems that a chance to revive the character has arrived, with Reynolds himself, who leads much of the Deadpool project creatively, it was also revealed that finally having found a story worth bringing Deadpool back for thanks to Bob's Burgers writers Wendy Molyneux and Lizzie Molyneux-Loeglin.
Se7en.ws
The film's Twitter account posted an image of the mutant character indicating plans to move ahead with a third film. Fans have been questioning if Deadpool 2 director David Leitch will return to reprise his role for the 3rd add to the franchise.
⚔️🍔 pic.twitter.com/jtC2PiwhrM

— Deadpool Movie (@deadpoolmovie) November 20, 2020
Very little is known as of now, as Reynolds himself only started listening to pitches last month,  it's also unknown whether Disney, who owns majority rights to Deadpool.