We're counting down the days until we see our favourite band of 'Friends' together on screen again – and thanks to Matthew Perry's recent slip-up, we now know it won't be too long until then!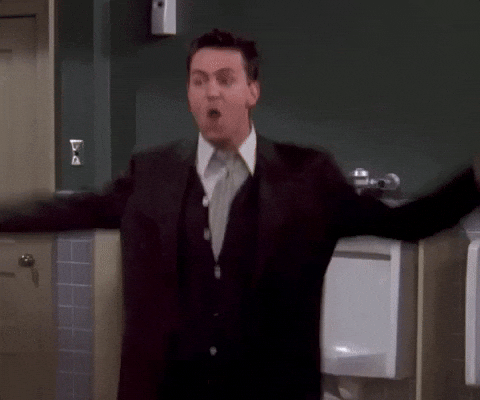 And now, we have more exciting news about HBO Max's 'Friends: The Reunion' special! Not only will we be seeing every.single.one of the gang – Jennifer Aniston, Courteney Cox, Lisa Kudrow, Matt LeBlanc, Matthew Perry and David Schwimmer – back together again for the first time in almost twenty years, we'll be seeing a new face make an appearance! Set to appear in the reunion special is 'Peaches' singer, Justin Bieber! But his role is especially exciting as the pop star will be bringing back a hint of nostalgia with his appearance, in a very special costume, as well!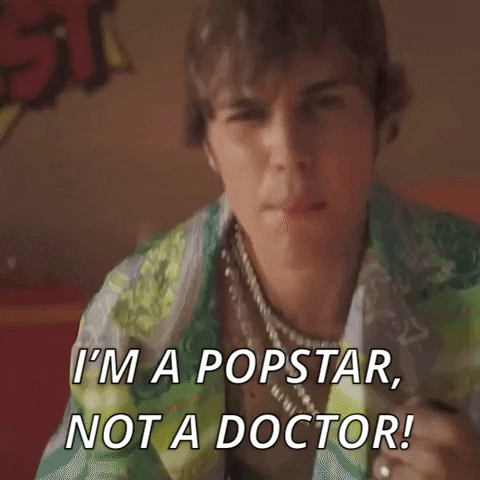 Apparently, the 27-year-old will be ditching his popstar persona for…
That's right! The "Holy" singer's cameo while feature him wearing the "Spudnik" costume from season eight's finale, 'The One With The Halloween Party'. Despite having to be a potato satellite, Bieber was apparently very happy to be a part of the highly anticipated special. A source told The Sun:
"Justin was honored to be involved and didn't mind sending himself up wearing a ridiculous costume. It was all run like a military operation to keep details under wraps, and Justin nailed it."
Bieber is not the only one set to recreate a scene from the series' OG run, with Matt LeBlanc apparently made to recreate the iconic scene where his character, Joey Tribbiani, wears layers upon layers of Chandler Bing's clothes and does lunges.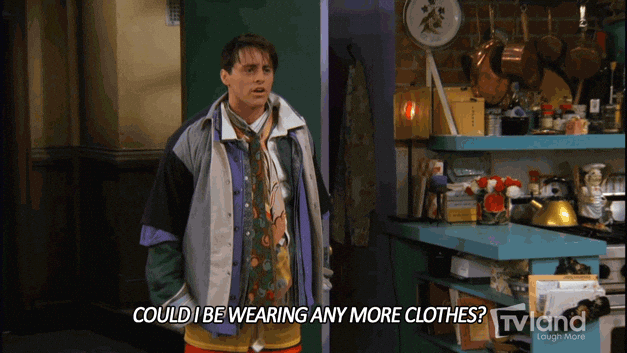 Check out the legendary "Spudnik" scene below to see the costume that Bieber will wear:
The show is no stranger to famous celeb cameos, with multiple big names appearing over the course of their 10-year run. How exactly Bieber's stint as the famous potato will fit into the 'Friends' reunion special remains a mystery, as both Lisa Kudrow and Jennifer Aniston have alluded to the fact that the special will not be a new 'episode' of the series. Rather, Kudrow has said: "I will not be Phoebe," while Aniston added:
"I will not be Rachel, although I kind of am. Well, we're all sort of little fragments of them. Not really. But yeah."
Although David Schwimmer has hinted that the reunion might feature small scripted sketches, the vast majority of the show will be an unscripted conversation between the principal cast of characters. But, with recent developments, will we, perhaps, get to see this too…?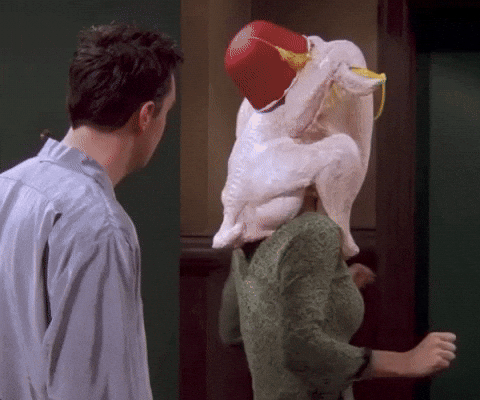 Guess we'll just have to wait to find out!
*Cover image credits: @justinbieber for @gq / @friends