BBC has just released their 100 women of 2020 list, one that includes and gives recognition to 100 different women from all around the world for their contributions to change. These women represent the changes made in their field in terms of 'knowledge', 'leadership', 'creativity' and 'identity. Honoured in the list are doctors, scientists, activists, leaders, CEOs, innovators, writers, lawyers, athletes, musicians, actors and more.
Also on the list, is Malaysia's very own Tan Sri Michelle Yeoh.
View this post on Instagram
In the process of choosing the women on the list, BBC explains that candidates were chosen based on:
• impact or influence on important stories over the past 12 months,
• those who have inspiring stories to tell
• achieved something significant
• or influenced their societies in ways that wouldn't necessarily make the news.
The pool of names was then assessed against this year's theme – women who led change – and measured for regional representation and due impartiality before the final names were chosen.
58-year-old Yeoh is lauded by BBC as "one of the very few actresses from Asia to enjoy a long, successful career in the US", having started in Hollywood in the 1997 Bond film 'Tomorrow Never Dies'. This, without forgetting, was preceded by a very impressive and successful career doing her own stunts in martial arts films that she started back in 1985. BBC also praised Yeoh for actively campaigning for better Asian representation in Hollywood as well as for her role as a United Nations' goodwill ambassador working towards eradicating poverty by 2030.
View this post on Instagram
Speaking to BBC, Yeoh made sure to highlight the effect of the COVID-19 pandemic on people, sharing,
"Covid-19 affects us all, but women are bearing the brunt. Remember, we are not alone. If we are feeling isolated, we must reach out for support. Having a support network is more important than ever."
The list also includes Sanna Marin (who leads Finland's all-female coalition government), Sarah Gilbert (who heads the Oxford University research into a coronavirus vaccine), Black Lives Matter co-founders Opal Tometi, Patrisse Cullors, and Alicia Garza as well as Jane Fonda, a climate activist and actress.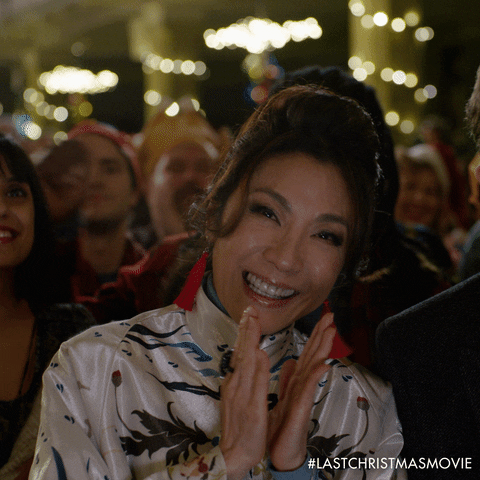 *Cover image credits: Instagram / @michelleyeoh_official