Honk News
Kissing Booth fans have been in the most joyous mood and for good reason!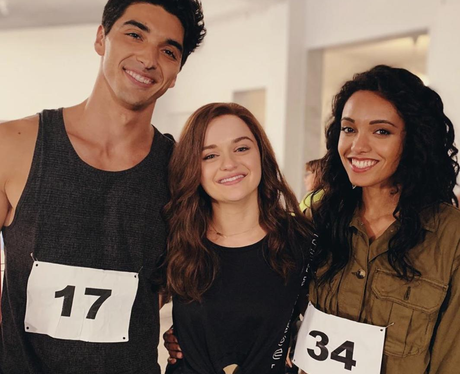 Capital FM
Joey King, went home with a smile on her face and an award in her hands, the actress nabbed the Comedy Movie Star of 2020 at the 2020 People's Choice Awards tonight, and during her acceptance speech, she dropped a huge bomb that fans have been waiting for, and that The Kissing Booth 3 will be out in mid of 2021.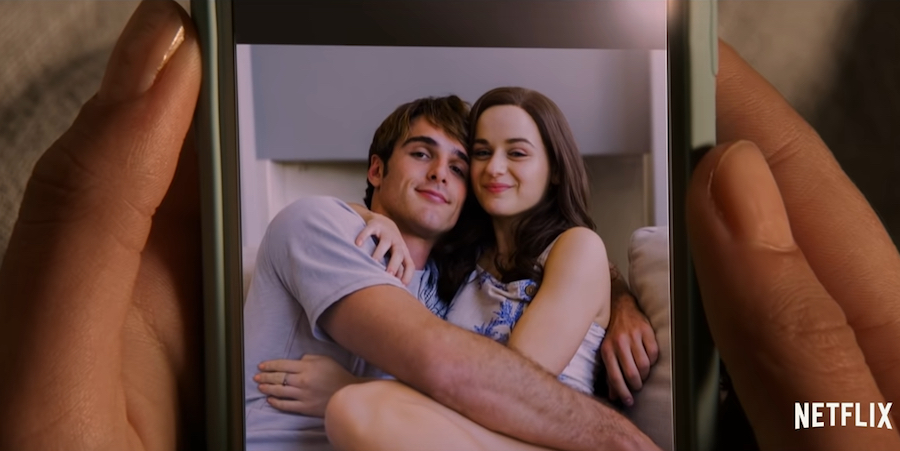 Young Hollywood
Netflix did release a short sneak peek back in July, having fans come up with tons of theories and possibilities on what's Elle's next move!
What we do know is the entire cast will return, even Jacob Elordi, who, if we're keeping it honest might not be a fan of his own show. We also know that it's the final film in the series, and that it's the culmination of the coming-of-age story for the main characters.