News18.com
Remember the gold old days when Justin Bieber first started dating Hailey Baldwin again in June 2018, it came after Baldwin and Shawn Mendes were romantically linked, even going to the Met Gala in May 2018 as each other's dates. Well the breakup had fans speculate that both the singer may have bad blood. That however is far from the truth, at least now!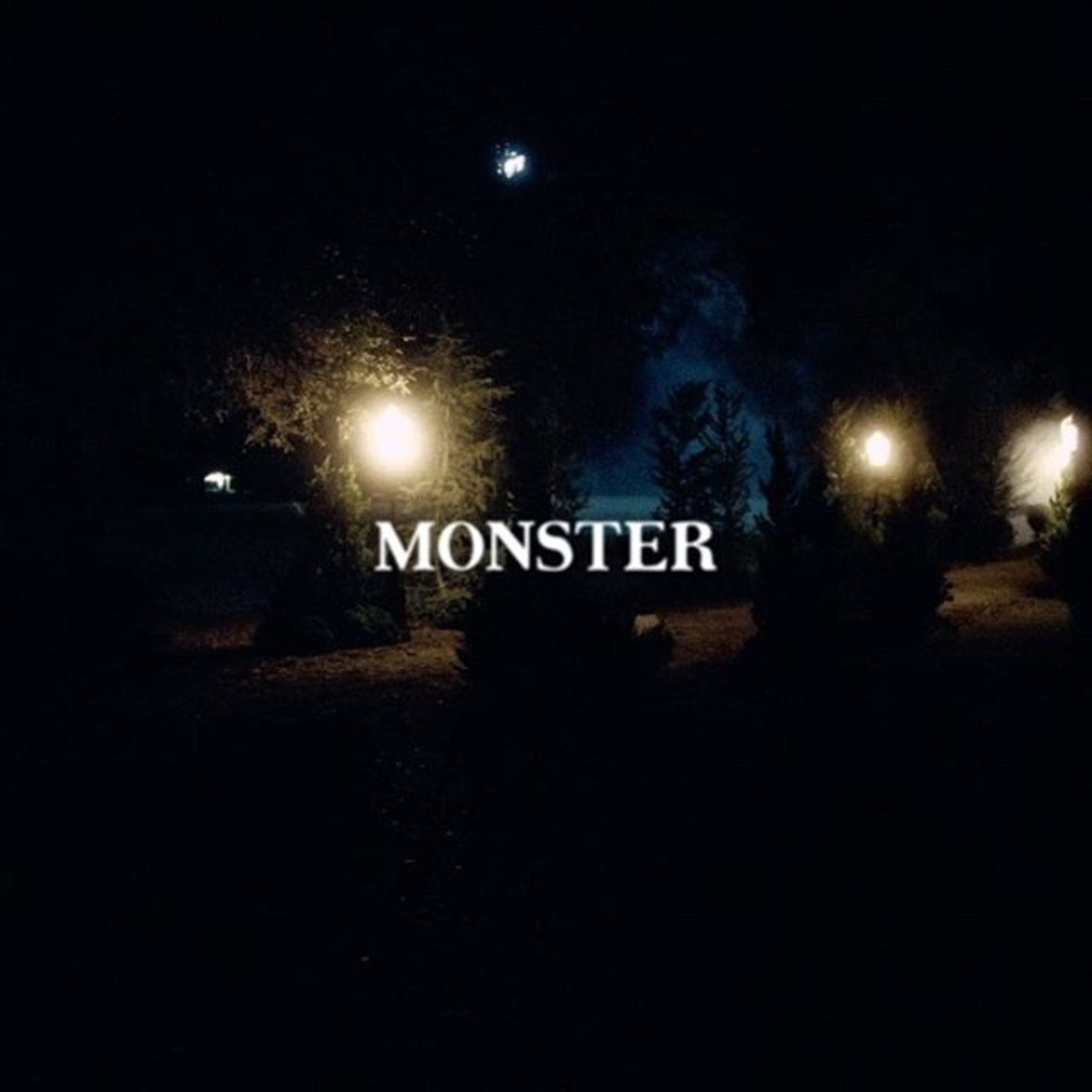 Popsugar
Mendes and Bieber made clear that they are very much on good terms…now. The two finally released their long awaited duet, Monster, based on their common experience as child stars in the music industry turned adult musicians. Mendes spoke about how the song changed their relationship, too.
Mendes and Baldwin first got together back in October 2017. The connection obviously grew, as Mendes brought Baldwin home to Toronto, where they were seen cuddling over the holidays.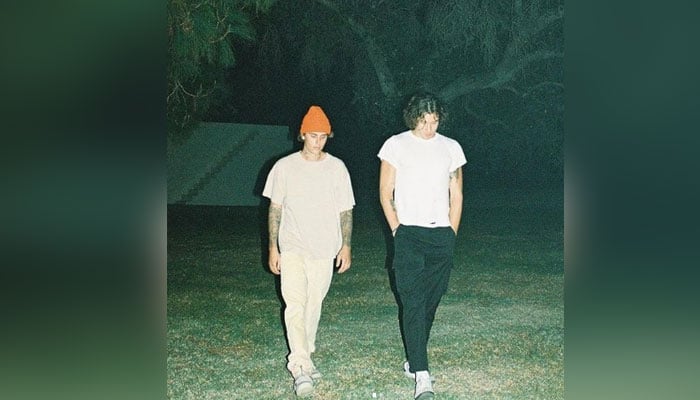 Thenews.com
However, things ended rather quickly after, Baldwin got engaged to Bieber in July 2018, just two months after her and Mendes' Met Gala date. Mendes said he has no hard feelings about Baldwin's decision.
Refinery29
"I get it, you know. I texted Hailey, 'Congratulations,' and I really am happy for them. She's still one of the coolest people ever—she's not just a beautiful person visually, but she's one of the most beautiful hearts I've ever met."
Mendes has since longed moved on and is dating Camila Cabello, his girlfriend for over a year and Baldwin and Bieber celebrated their second wedding anniversary in September.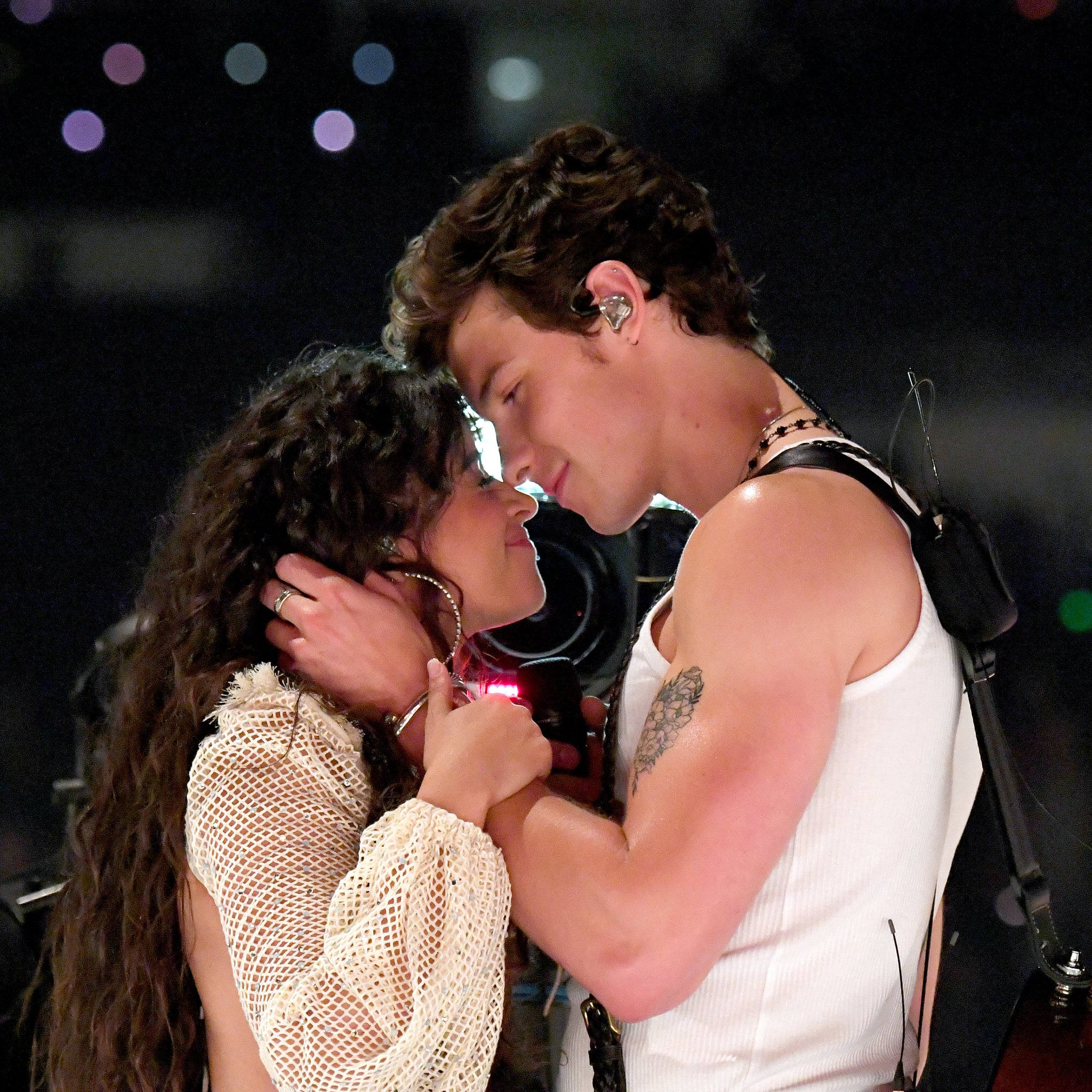 Popsugar
Catch the music video down below: