Victoria "Posh Spice" Beckham is a fashion icon – I mean, she's known as "Posh" Spice for a reason. As part of one of the most successful groups of the 1990s refined, Victoria Beckham was the Spice Girl that was known for her bada** attitude, form-fitting designer outfits, and her penchant for a good pair of high-heels. Now, the latter appears to be news to 27-year-old pop sensation Justin Bieber, who sent the 47-year-old something…well… completely different.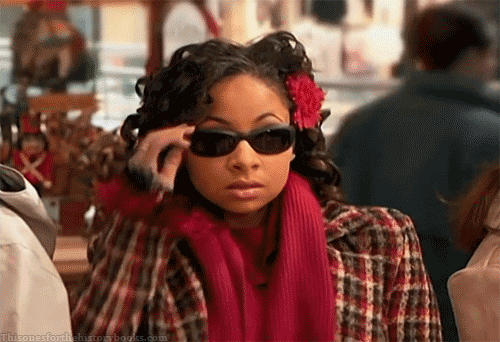 Taking to her Instagram stories, the Spice Girl member showed off a pair of Crocs, made in collaboration with Bieber's fashion line, Drew House. Momma Spice wasn't the only one who got them, as both David Beckham and 16-year-old son Cruz also posted their pairs on social media. The pair that Victoria Beckham got was a pretty lilac colour, decked out with various Jibbitz charms. She started it off by asking:
"A lot of people have been asking me what I'm planning on wearing after lockdown. What do we think about this suggestion from @justinbieber?"
She added:
"OK this is so kind of Justin to send me some Crocs. Never worn a pair of Crocs. This did make me laugh, I mean, it is the thought that counts. Thank you so much."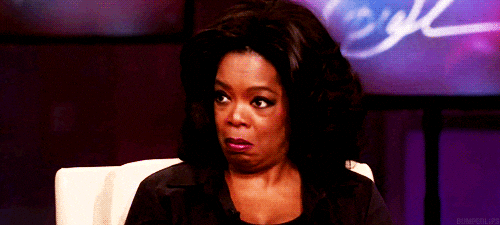 The shade doesn't stop there as she went on to post a poll, asking: "Will I be wearing lilac crocs?!"
Not long after, Victoria Beckham shared the results, with 57 per cent of responses telling her not to wear them, and 43 per cent saying that she should. She seems to be happy with the response, dropping:
"Well that was close! I think I'd rather die but thank you anyway @justinbieber."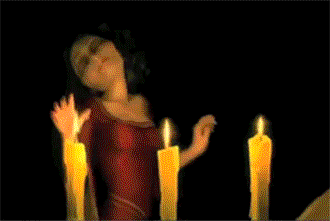 TBF, starting off your Crocs journey with ones from the 'Peaches' superstar wouldn't be so bad – they're kinda cute! Oh well, to each their own!
*Cover image credits: @justinbieber / @victoriabeckham