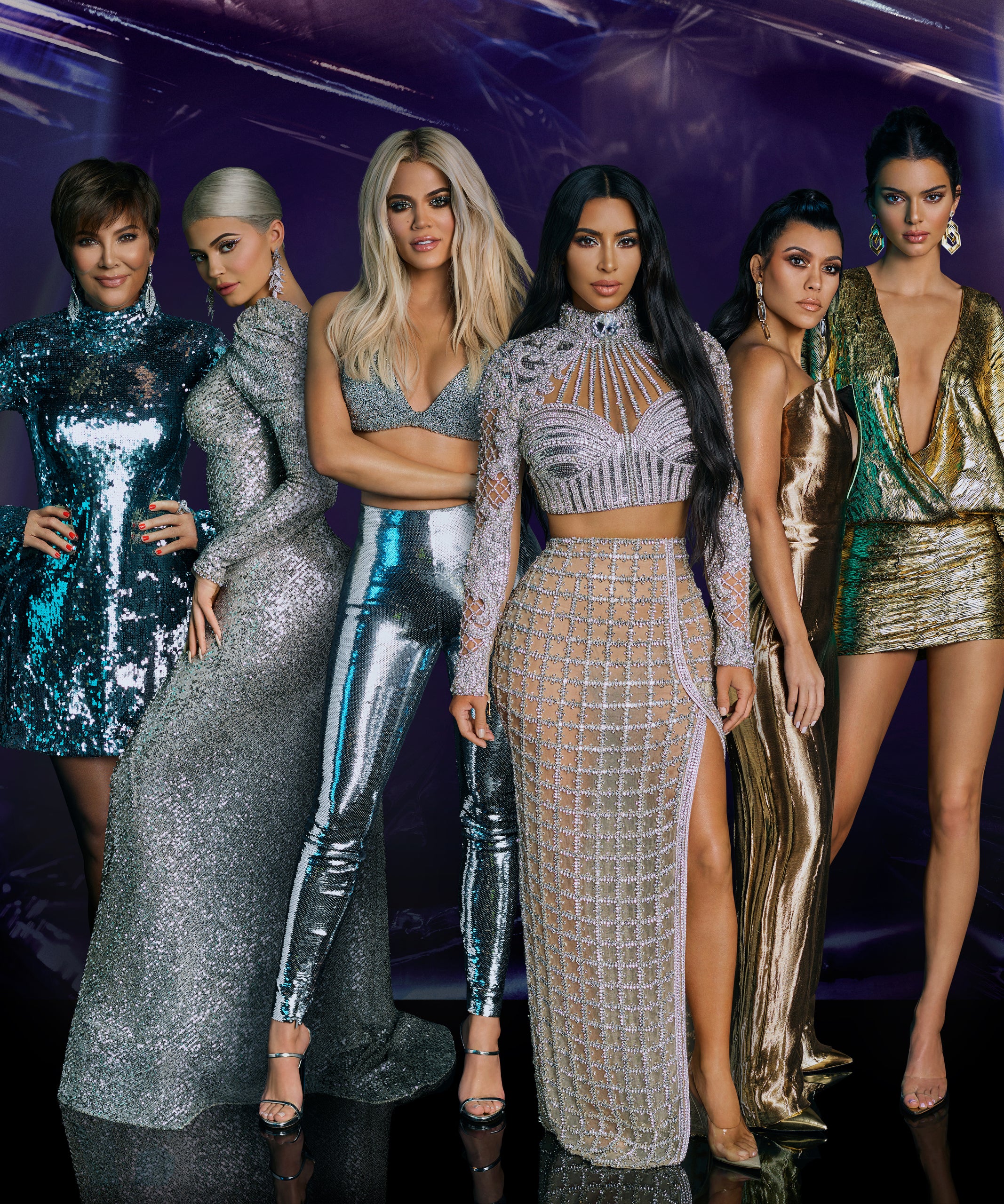 Refinery29
It's officially the end of an era, because the Kardashians says so!
The days of watching the most of the times dysfunctional family drama, luxury trips, messy breakups, and just plain juicy drama is officially coming to an end. It was announced in September 2020 that the Keeping Up With the Kardashians would not be returning for the 21st season. Kim Kardashian recently posted a series of photos and videos to her Instagram Stories, revealing to fans her last day filming the show.
Check the photos down below:
The emotional ending of the family show KUWTK comes days after multiple media outlets reported that Kim and and husband Kanye West is officially divorcing.
Pinkvilla
Page Six was the first to break the news, with multiple sources telling the outlet that "divorce is imminent." The coupe have faced a rocky few years, due various reasons, unfortunately it took too much for the both to continue.