The Sun
If you think the Kardashian-Jenners aren't funny, think again! On Thanksgiving, Kylie Jenner posted a TikTok with her elder sister Kendall that shows they definitely know how to laugh at themselves.
Check the hilarious video down below:
Their brutal honesty, is pure comedic! Kylie as fans of the makeup mogul would know that she has been known to date primarily more musicians and rappers including Cody Simpson, Jaden Smith, Tyga, and her daughter's father, Travis Scott.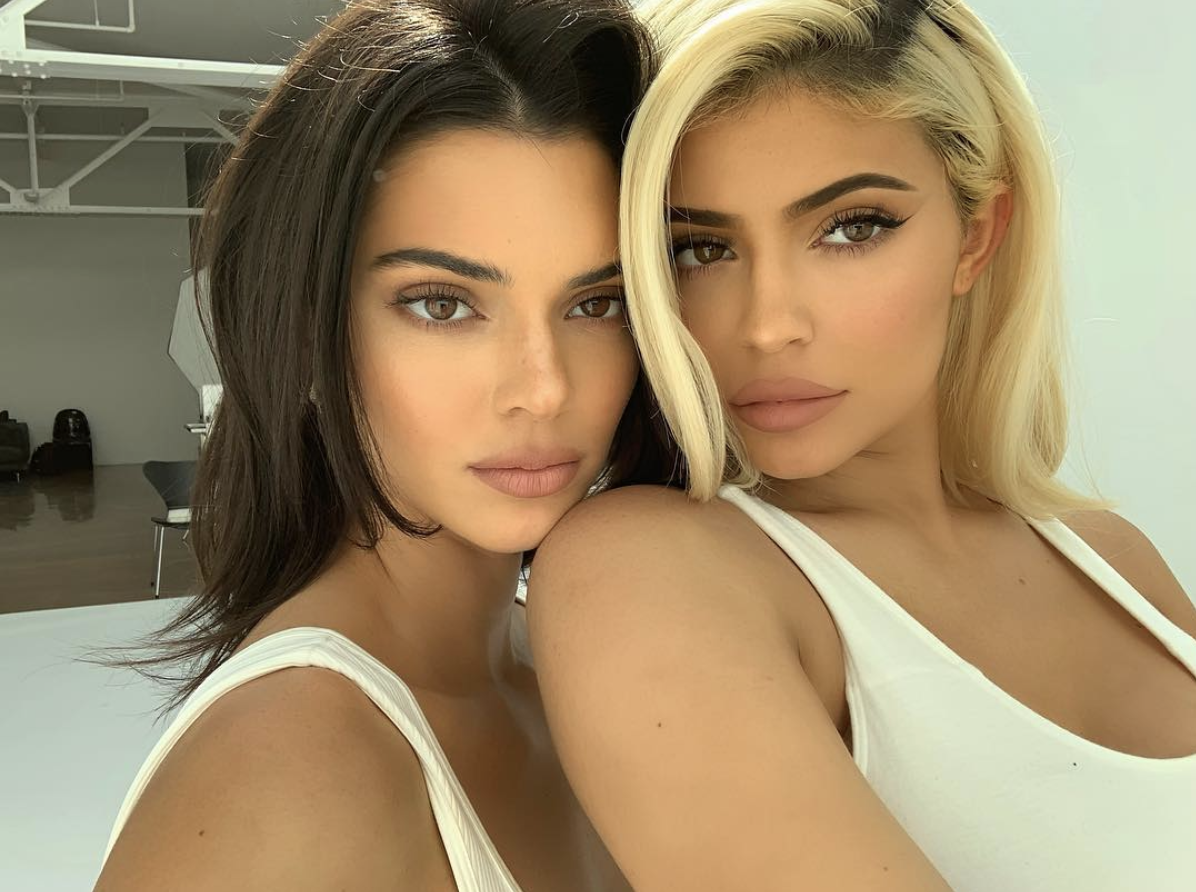 Elle
Kendall on the other hand has been majority linked to professional basketball players, including Devin Booker and Ben Simmons.
Pinterest
Other categories in the short TikTok video includes "Going Out" and "Staying In" and the pair initially agreed on staying in, but Kylie ended up sneaking over to the "going out" option, well it's King Kylie!
Celebrity Style
Fans are honestly relieved to see the sisters back in good terms after the huge fight scene on KUWTK, as we recall, Kendall and Kylie got into a shocking fight in Palm Springs and were not in talking term for a whole month after.