Lizzo is never one to shy away from sharing her thoughts or anecdotes from her life. Most recently, the 32-year-old flute-wielding, three-time Grammy award winner posted a TikTok of herself venting her frustrations after sliding into the DMs of a certain, well-known actor: Chris Evans.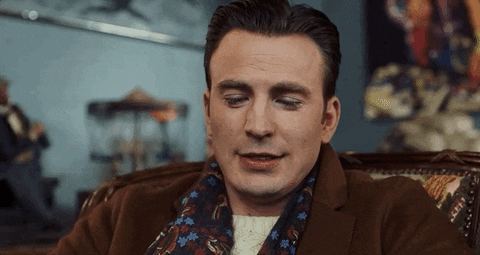 Captioning the TikTok: "Don't drink and DM, kids," Ms Melissa Viviane Jefferson (aka Lizzo) laments:
"The reason I'm upset about this one is because, I know I'm not gonna be able to marry him but honestly, it hurts me to the core. Because, dayum papa he a rare breed,"
In her DM, Lizzo doesn't actually seem to be saying anything specific? The 'Truth Hurts' singers message contains just three emojis: the "dash" emoji, a woman playing badminton and a basketball. An invitation to hang out and play badminton/shoot some hoops, maybe?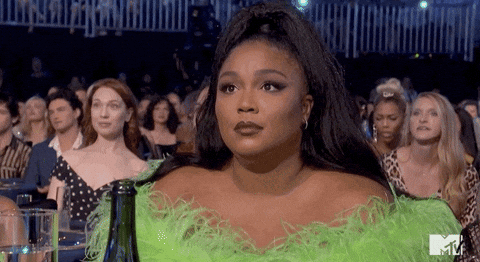 Since then, 'Captain America' himself has responded and, ya'll… I can't. Not only did he hit the "follow back" button but he responded with The Emoji.
"No shame in a drunk DM 😘 God knows I've done worse on this app."
Fans have a lot to say in the comment section of the TikTok. 99% of them are rooting for the duo –
"GO GET IT OH MY GOD,"

"AYOOOO IM ROOTING FOR YALL LMAO,"

"YALL WOULD BE SO POWERFUL,"

"I LOVE THIS I HOPE HE RESPONDS,"

"GURL CHASE FOR YOUR DREAMS,"
While 1% are just happy to know that Lizzo, as always, is just like the rest of us!
"I'm just like Lizzo,"

"Lizzo just exposing herself, she's one of us."

"All right Lizzo, the line is back there. No skipping."
Welllll, honey, we'll be right here waiting for the updates! As far as we know, both Lizzo and Evans are unattached. While Lizzo was seen getting cosy with a mystery man during a recent Malibu yacht trip, there has been no news or sighting of the pair since. As for Evans, he was last linked with actress Lily James in July last year, but James seems to have moved on since.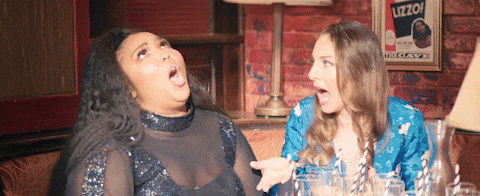 We out here crossing our fingers, manifesting and pulling out all the crystals for somethin' to happen with the two! Even if they don't go out, let's at least have them following each other on Instagram HAHA *Cover image credits: @chrisevens / @lizzo