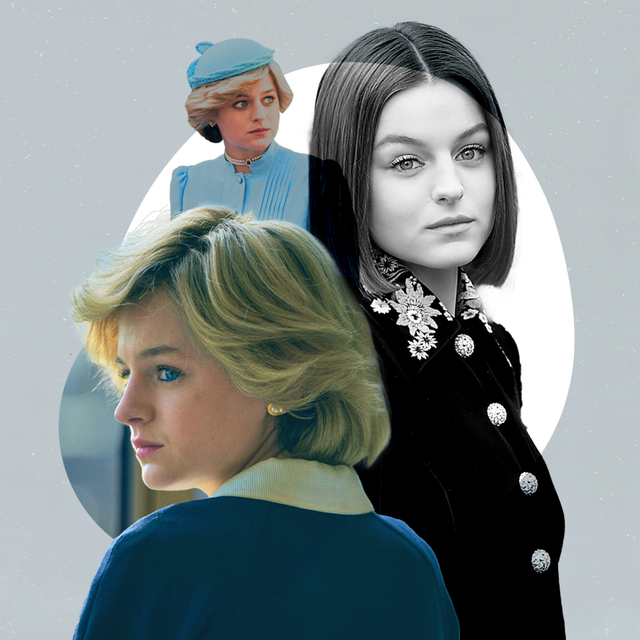 Harper's Bazaar
While The Crown's Emma Corrin may just be a new face in the industry at the moment, she however has become a fast favourite following her doppelgänger performance as Princess Diana in the show's latest season.
Gulf News
But fans can't help but gush over the actress further over a revelation about an encounter with Harry Styles, she has completely won our hearts! During an interview on The Tonight Show with Jimmy Fallon, Emma Corrin revealed that Harry Styles was her dog sitter once—but may never ever be again, after a specific incident.
Grazia USA
"I read that Harry Styles walks your dog, is that true?" Fallon asked the actress. In the clip, she admits: "He once dog sat for me. The thing I love about it is my dog has no idea. That's the wonderful thing about it. For my dog, it's just a person."
iHeartRadio
As it turns out, Styles has actually not abandoned his music career for a career in dog sitting and it might all be her pet pooch Spencer's fault.
Catch the interview down below: