Madonna – Queen Of Pop, "Material  Girl', icon, and the best-selling female music artist of all time – is not letting ANYTHING get in the way of her and her reign of the music industry. This includes the astrological compatibility of herself and the person she's working with.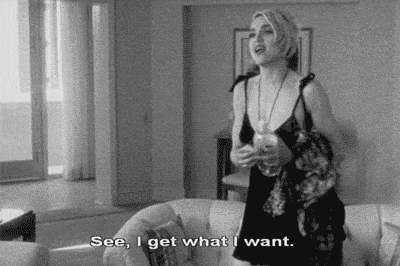 In an interview with French Internet series 'McFly et Carlito', Guetta – an award-winning DJ – dropped a bomb by explaining that he was meant to produce an album with the 62-year old. After winning a Grammy for a remix that he did in 2011 for her song, 'Revolver', Madonna reached out to the 52-year-old. However, Madonna was quick to determine that Guetta wouldn't be a good fit because –
Their astrological signs were incompatible.
Yeap.
Madonna, born on the 16th of August, is a full-blown Leo. And if astrology is not your thing, here's a crash course on Leo traits:
Leos are dramatic, creative, passionate, generous, warm-hearted, cheerful, humorous
They can also be arrogant, stubborn, self-centred, lazy, inflexible.
Leo's tend to like the theatre, taking holidays, being admired, expensive things, bright colours, fun with friends
Leo's almost always hate being ignored, facing difficult reality, not being treated like a king or queen.
And, let's be honest, Madonna is a Leo through and through.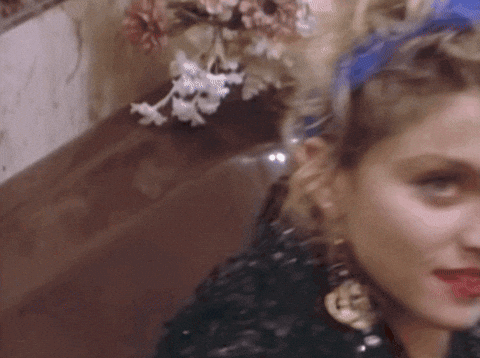 As such, of his experience with Madonna, Guetta elaborated:
"She tells me that she loves this remix and she suggests that I produce her next album. I arrive for lunch. We talk about everything – the music, what she wants to do with the album. Super nice. It's just her and me. Very relaxed, very cool. We have lunch. It's happening. Very good and you wonder when we start working together."
But things started to fall through when the duo broached the subject of astrology. Guetta revealed to Madonna that he is a Scorpio (his birthday is on the 7th of November while Scorpios are anyone born between October 23 to November 22). Instead of continuing the conversation, Guetta shares…
"Suddenly, she makes a face and she says to me, 'I'm sorry, we're not going to be able to work together. It was a pleasure to know you. Goodbye!'"
Scorpios and Leos are said to be a compatible match but because both are very proud and equally as stubborn. Both signs are fixed signs, meaning that both individuals can be inflexible, rigid, stubborn, opinionated and single-minded. One (unverified) astrology site explains that…
"They are both obsessive in a way. Leo will never give up on chasing their passion, with enough energy to spark everyone around them, and Scorpio will hold on to things they care about and obsessively fight for their goals."
But, no matter! David Guetta's repertoire includes a host of A-list collaborations that include Akon, Justin Bieber, Ludacris, Nicki Minaj, and Snoop Dogg. But, we can't help but wonder, what would a Madonna x David Guetta collaboration sound like?