We often hear news of ridiculous marriage proposals – recently, film producer Datuk A. Aida had someone offer her RM20 million in exchange for her hand in marriage. And now, another accomplished Malaysian beauty has come forward with her own experience with an over-the-top proposal. Former Miss World Malaysia 2008 and record holder for the "Most Number of Academic Degrees Obtained by a Recording Artiste" in Malaysia, Dr Soo Wincci recently posted a screenshot of an elaborate proposal by someone on social media – and her response is everything!  In the screenshot, the hopeful suitor asks Selangor-born, the multi-talented singer:
"Dr beautiful, if I give you a bungalow, Ferrari, cruise around the world and lots of money… Will you marry me?"
View this post on Instagram
Unfazed, the actress, composer, celebrity chef, host, model, beauty queen, PhD holder, entrepreneur and three-time Malaysian Book of Records holder replied:
"Nope, I can earn myself."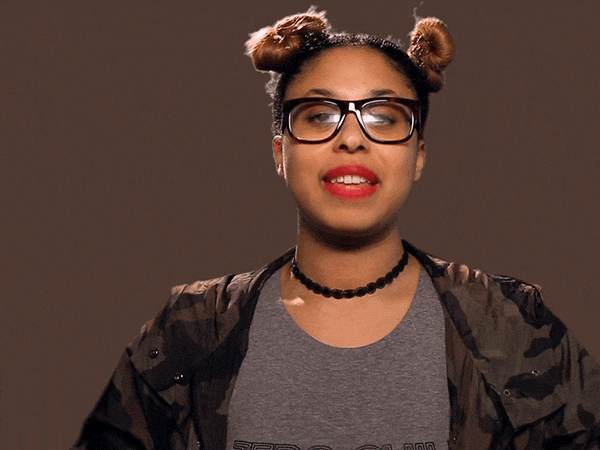 Needless to say, many netizens were impressed by both Dr Soo's cool response as well as amused by the offer, calling the person who sent the message a "scammer". Some of the comments by fellow Malaysians include:
• "It's like he's trying to sully the dignity and reputation of women …. be patient jerr la doc …" 
• "Lol so many hungry crocodiles"
• "Cue I Don't Need A Man by Miss A"
Nevertheless, on curious netizen who asked what happened afterwards (thank you for asking what we were wondering, dear netizen!) to which the 35-year-old replied that the suitor continued in his pursuit but she had decided to ignore him.
At present, Soo is living in Spain as she furthers her studies in music, continues to impress with her pursuit of knowledge.  We stan an independent and hardworking Queen!