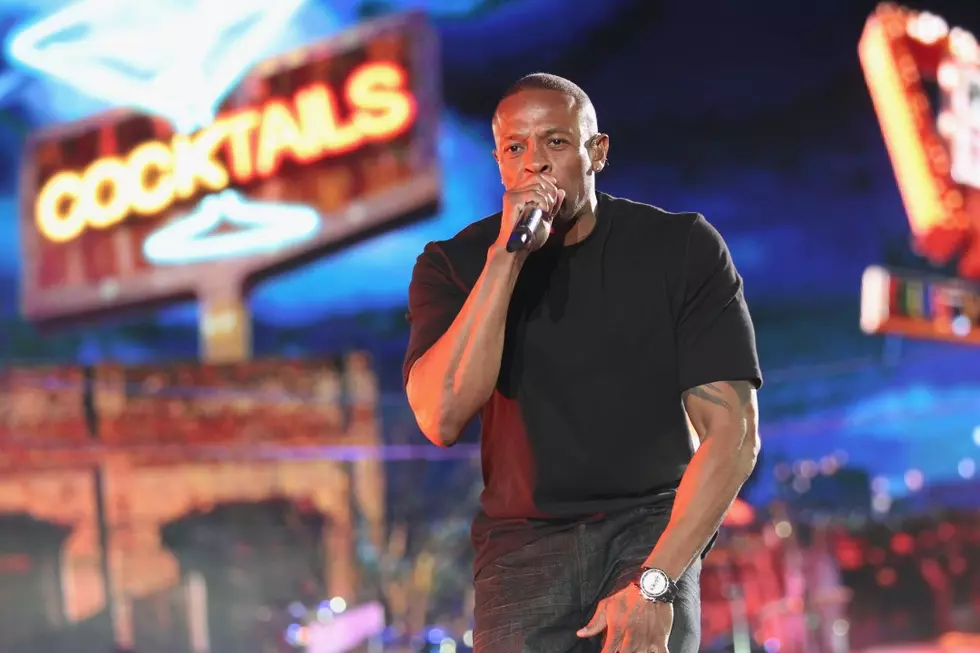 PopCrush
The nerve of some people!
Four men attempted to break in and carry out a burglary in well-renowned rapper and producer Dr. Dre's home while he is being treated at Cedars-Sinai Medical Center for a brain aneurysm.
SOHH.com
According to reports from TMZ, the men arrived at Dre's Pacific Palisades estate in the we hours of the morning around 2:00 am, but fortunately they ran into the rapper's security guards who went on to call the police. The group who reportedly tried to flee the scene were pursued by police and eventually taken into custody for attempted burglary. Fun fact; not many fans know but the rapper actually bought the home for $40M from Tom Brady and his wife Gisele Bundchen.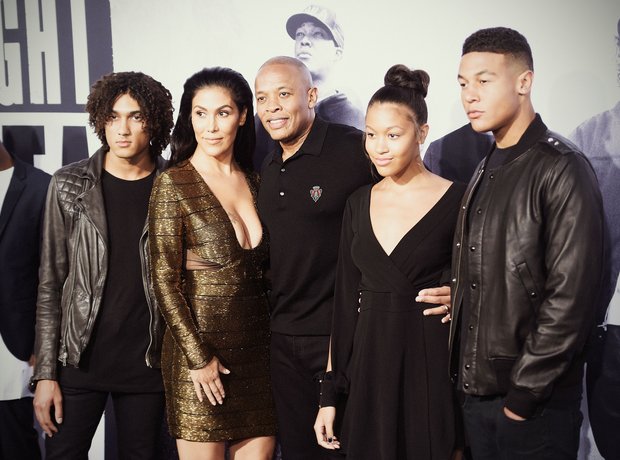 Capital XTRA
L.A. police say the group of four men took opportunity of Dre's hospitalization due to health complications to rob his home. it was public knowledge that Dre had been hospitalized and was in the ICU. Fans of the star was showered with well wishes from fellow celebrities, with the likes of Missy Elliott, Snoop Dogg and Ice Cube and his son, O'Shea Jackson Jr.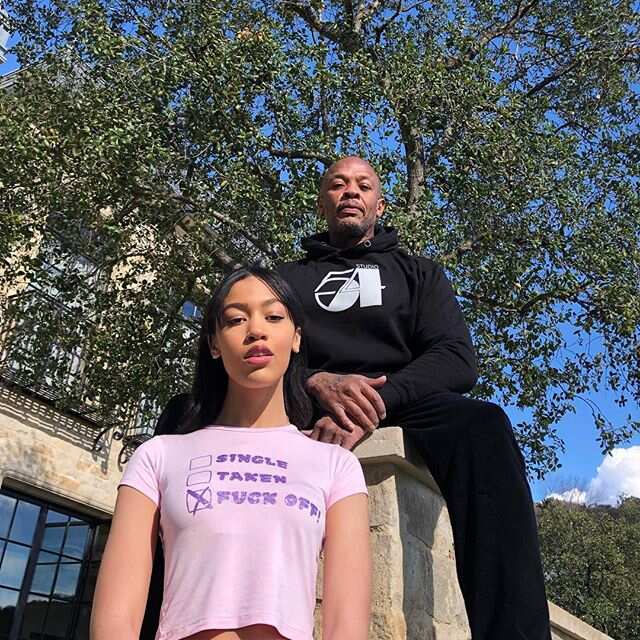 Legit.ng
 Dre did reassure his fans with an Instagram message, that he is on the road to recovery!
View this post on Instagram