In a candid conversation with 'the Lord of Darkness' Rick Owens for Interview Magazine, Miley talked about sculpting on a moving tour bus, her love for Iggy Pop and her Godmother – the iconic Dolly Parton. Then Owens brings up Area 51 (a quick pitstop for the designer), at which point Miley asks,
"Do you believe in extraterrestrial beings?"
And this is where it gets crazy.
Owens says that he doesn't believe in aliens per se, but does think that "it seems a little arrogant to assume there's nobody else but us", to which Miley agrees. Owens then asks her if she's had any encounters with space beings and Miley says:
"I had an experience, actually."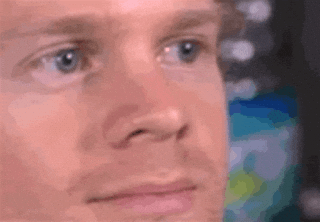 As it turns out, on a drive through San Bernardino with a friend, Miley spotted something that had her "shaken for, like, five days". Here's what happened:
"I got chased down by some sort of UFO. I'm pretty sure about what I saw […] But the best way to describe it is a flying snowplow. It had this big plow in the front of it and was glowing yellow. I did see it flying, and my friend saw it, too. There were a couple of other cars on the road and they also stopped to look, so I think what I saw was real."
And if that weren't weird enough, the 28-year-old 'Midnight Sky' singer went on to say that she'd actually seen an alien.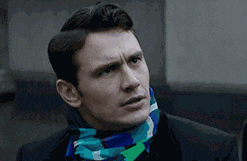 When asked if the experience has left her feeling threatened by the proof of life beyond our planet, Miley denied feeling threatened but has merely been left her feeling disoriented. She explained:
"I didn't feel threatened at all, actually, but I did see a being sitting in the front of the flying object. It looked at me and we made eye contact, and I think that's what really shook me, looking into the eyes of something that I couldn't quite wrap my head around. But you're so right to say that it's a form of narcissism to think that we're the only things that could be in this vast universe."
Miley, who has been promoting her new single, 'Midnight Sun' has been keeping busy in the best way that she can – making music and performing where possible during this pandemic. As the daughter of country star Billy Ray Cyrus, her life has been filled with touring and as the Disney star who played 'Hannah Montana', she spent a lot of time reinventing herself afterwards. Now known as the eccentric artist that she is, Miley has more time (and freedom) to express herself in the way that she wants.
"I usually feel pretty bottled-up, and performing is the only time I get to be myself in my fullest form […] when I'm not doing it, I just wish that I was."