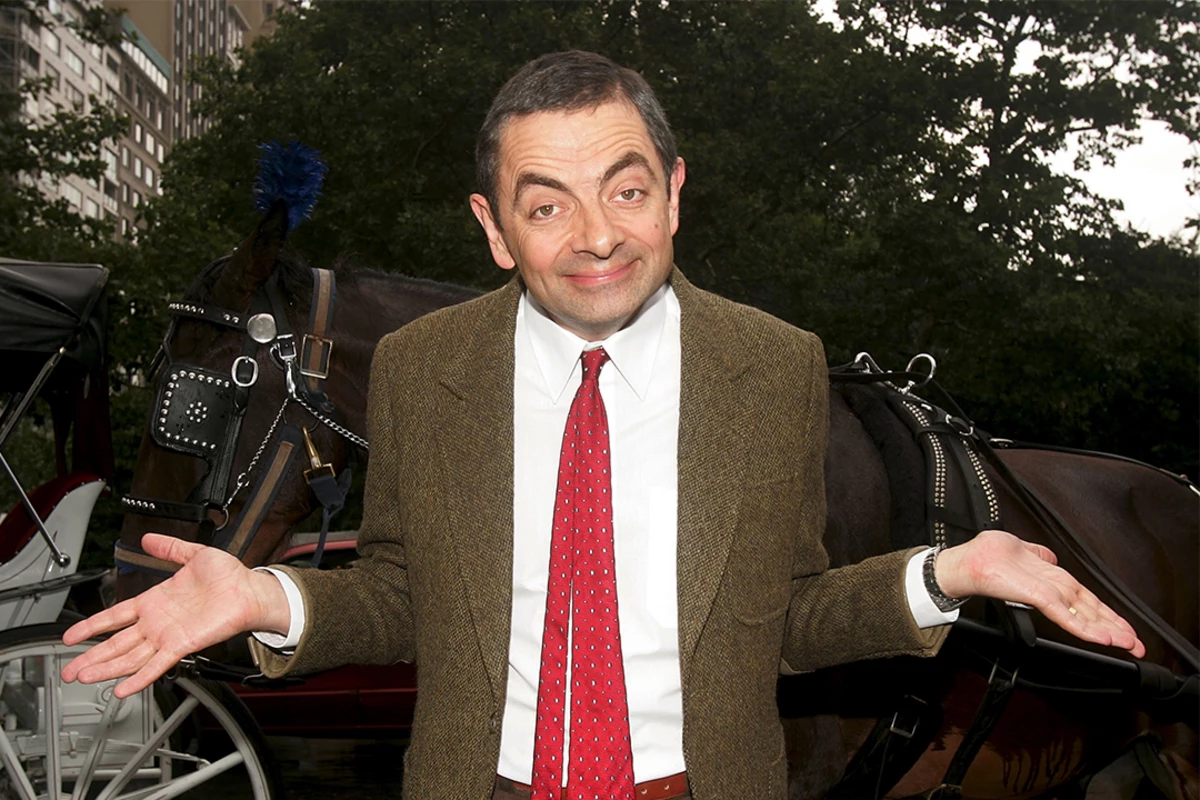 PopCrush
British actor and comedian Rowan Atkinson better known for his iconic character Mr. Bean has become the latest long list of celebrity to speak on the so-called "cancel culture."
During a recent interview with Radio Times, the famous actor said canceled culture denies a persons right to freedom of speech and made him fearful for the future.
"It's important that we're exposed to a wide spectrum of opinion, but what we have now is the digital equivalent of the medieval mob roaming the streets looking for someone to burn," he said. "So it is scary for anyone who's a victim of that mob, and it fills me with fear about the future."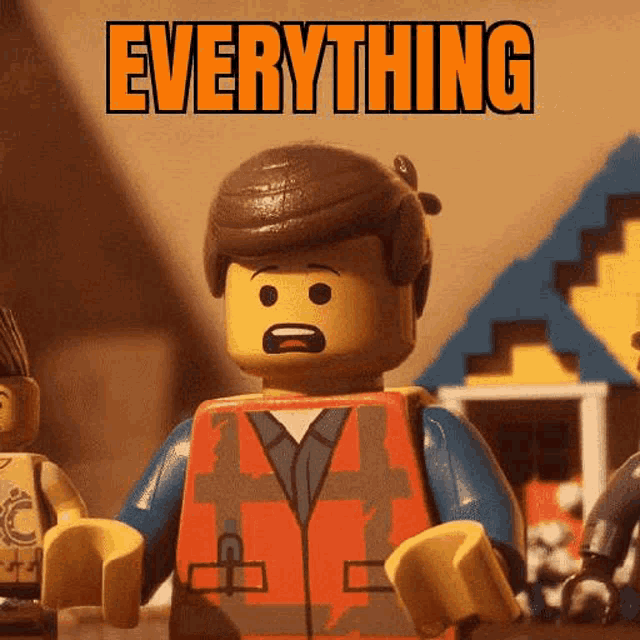 Tenor
Atkinson also reveals that he doesn't like playing his iconic character Mr. Bean!
"I don't much enjoy playing him (Mr. Bean). The weight of responsibility is not pleasant," the actor shares. "I find it stressful and exhausting, and I look forward to the end of it."
Forbes
However, he admits that he is willing to return to the role of Mr. Bean under certain circumstances.