For the uninitiated, 'The Daily Show' is an American late-night talk that is currently helmed by comedian Trevor Noah. The show is known to cover news in a satirical way, to highlight social issues of inequality and bias, as well as to flat out ridicule some of the more preposterous political tidings in the country. Ronnie Chieng, a Malaysian comedian who spent a lot of his formative years in Singapore and then in Australia, is a senior correspondent on the show and typically presents absurd or humorously exaggerated takes on current events.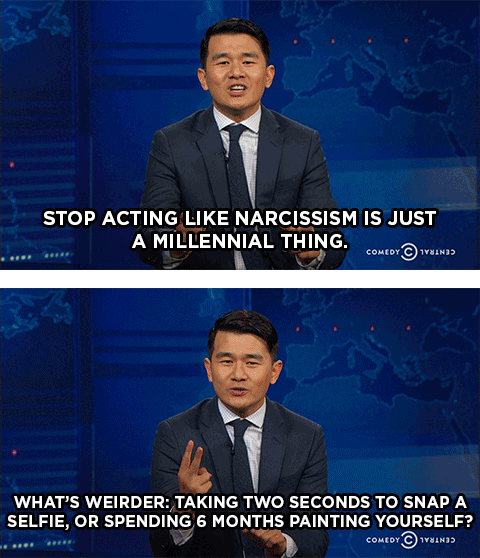 Recently, Chieng brought up 'sepak takraw' in his segment and, to our delight – included a line in Bahasa! In response to the increasing number of conservative Americans who continue to express their disapproval of basketball, rugby, and baseball players using public platforms to speak out against political issues (such as racism and sexism), the 35-year-old Johor native suggested that these "disillusioned Republicans" watch sepak takraw instead.
"Are you tired of these woke sports leagues? It's time to start watching sepak takraw! All they care about is kicking the ball over the net.  And look at this s***. It's literally more impressive than anything Tom Brady can do,"
Chieng also lists down some of the countries (Thailand, Malaysia, and Laos) that play the game of "kick volleyball", a regular sporting event at the Asian Games and the Southeast Asian Games. And then! The 'Asian Comedian Destroys America' stand-up showrunner mocked conservative Americans' for their disregard for foreign languages by throwing in this line:
"Just watch one game and in no time, you'll be saying 'mengundi itu hak asasi manusia (voting is a human right)',"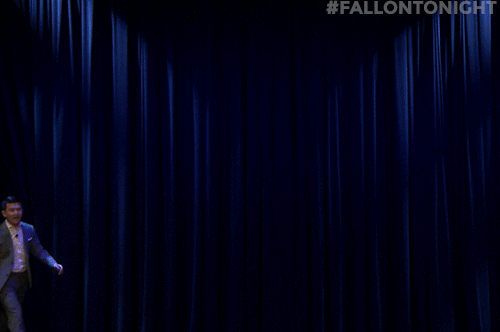 Chieng went on to tweet in Bahasa, sharing:
"Happy because I got to promote the sport 'Sepak Takraw' in the eyes of the world. It's great to have been able to practice speaking a little bit in Bahasa Malaysia."
He also tagged fellow local comedian, Dr Jason Leong in his tweet.
Gembira kerana dapat promosikan sukan Sepak Takraw di mata dunia! Best jugak boleh berlatih cakap Bahasa Malaysia sikit. Terima kasih @drjasonleong . https://t.co/oSpVrIgjyG

— Ronny Chieng (@ronnychieng) April 13, 2021
At a time when anti-Asian hate crimes are on a rise, it is great to see an unabashed representation of our people, culture and language on such a wide-reaching platform! 🤞 Chieng breaks out his Bahasa Malaysia again soon!
*Cover image credits: @ronniechieng