GQ Australia
It's no secret To All The Boys I've Loved Before being one of Netflix's biggest movie franchises, it only makes sense why some fans have taken frenzy to a whole new level in the presence of Noah Centineo!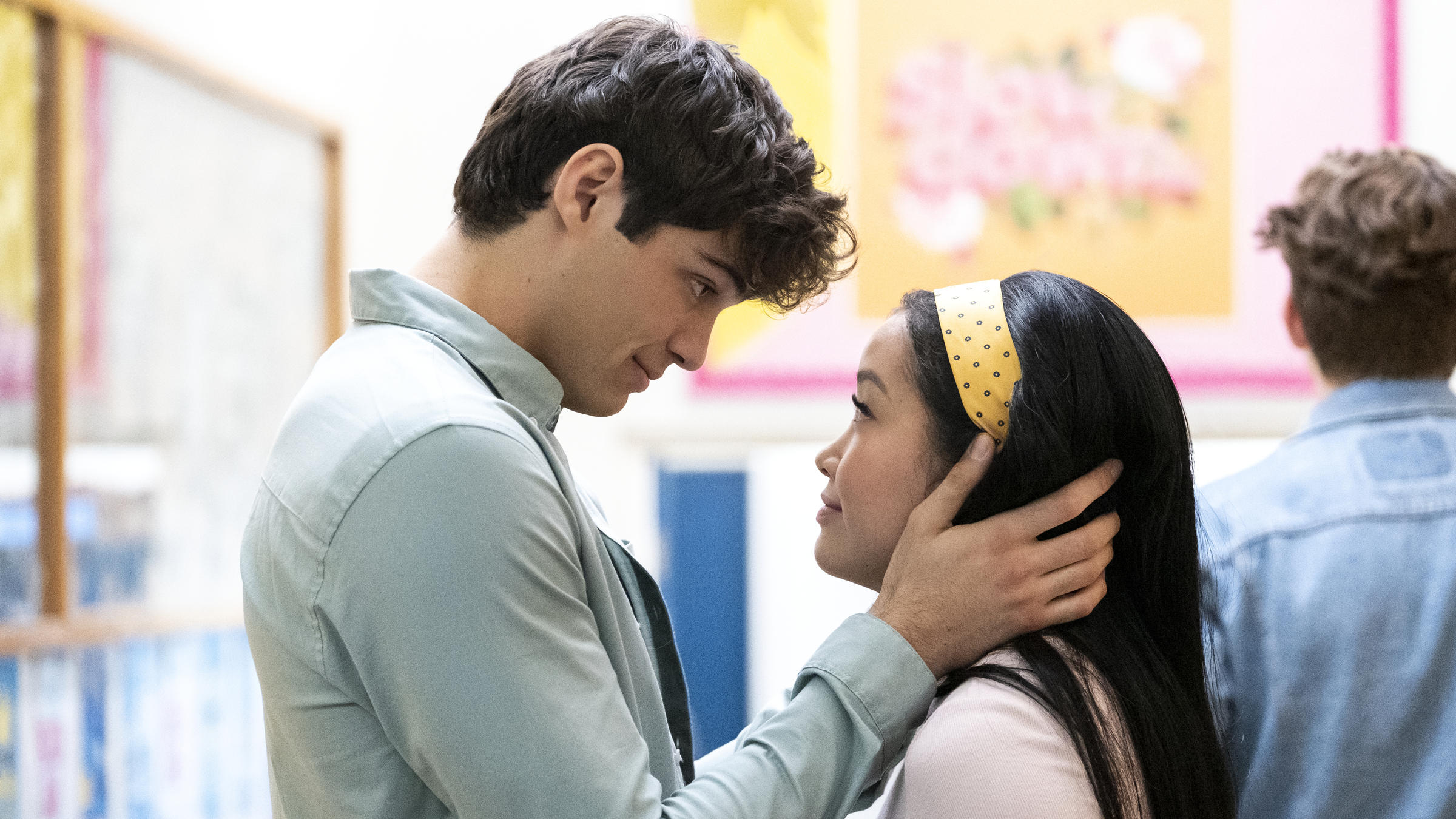 WUWM
In a recent interview with  GQ magazine, the 24-year-old teen heartthrob revealed a rather crazy story of his fans following him from the airport shortly after the release of the first 2018 film.
He shared feeling as though someone was standing a bit too close to his personal space. Being the nice man he is, Noah asked the man how his flight was, to which the stranger said:
"Oh, no, we didn't fly. We came here for you."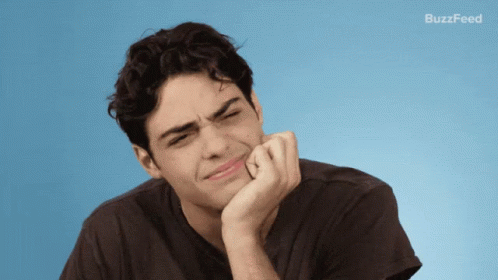 Tenor
He goes on to explain how a group of five fans tracked his flight and caught up with the star at the airport, which is insane to think for the new actor at the time, but then it gets worse the group attempted to follow Noah to his home! Luckily for the actor, his driver has had plenty of experience with out of control fans.
We Heart It
"He goes, 'Don't worry, I've driven Angeline Jolie. I know how to do this." Thinking back, he added, "I got lucky."
MN2S
This just goes to show just how massive To All The Boys and it's sequel became overnight stars. To All The Boys I've Loved Before has become one of the most celebrated rom-coms of the decade, and it will come to an end next month with Always and Forever.