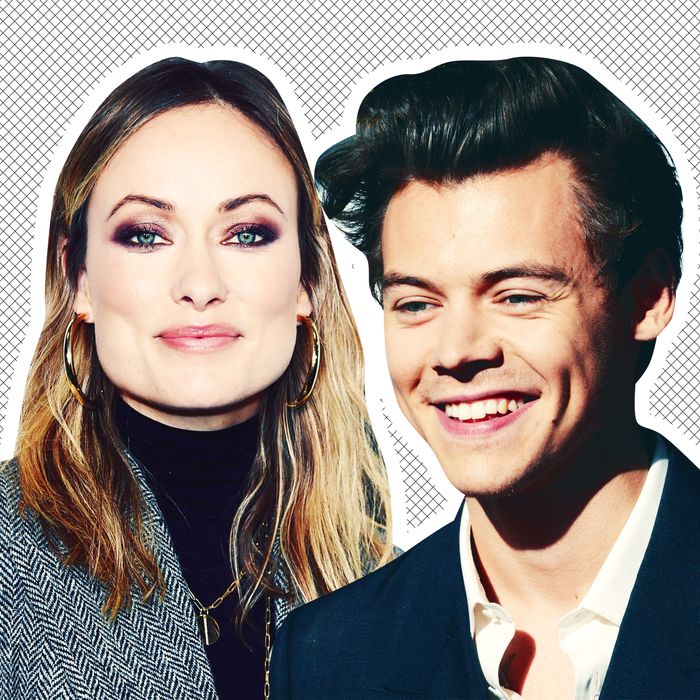 The Cut
Remember the good old days when 2020 was such a bizarre year? And then came 2021 and it just got even more bizarre! Well especially when it comes to relationship drama… umm the Jason Sudeikis, Olivia Wilde and Harry Styles love triangle to be exact, and it's is turning out to be messy as we speak. Both Jason and Olivia ended their public relationship in November 2020.
Showbiz Cheat Sheet
After nine long years, the couple decided to go their separate ways. And if that didn't shock fans, in the beginning of 2021 the media couldn't help report n the news that Olivia is officially dating Harry Styles. TBH were still grasping n that information. Unfortunately, it turns out that Jason was crushed to learn the news.
"Olivia and Jason were having issues, like any other couple, but Jason loves Olivia—he completely adores her, and that's what makes this so sad. He's always been committed to making their family work," the insider says. Now, this is where it gets a little…muddy. According to the insider, Olivia and Jason have been dating for longer than a few weeks. "Jason found out about Harry and pushed the conversation," the source says. "Olivia then asked for a separation and news of the split was made public."
The Communique
According to multiple media sources from E! News, Page Six, and TMZ, Harry and Olivia have apparently been dating for a few weeks now. It's no secret to fans of the both stars that sparks flew as they work together on Olivia's movie Don't Worry Darling. It was also revealed by Page Six that alleges Jason and Olivia split in November 2020  with Harry being one of the reason.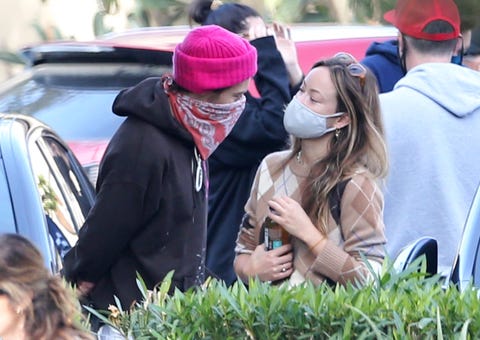 Elle
"Olivia's romance with Harry has been going on for a little while and has broken Jason's heart," a source tells E! News. "She was definitely trying to keep the romance with Harry under wraps and was very careful."
Ugh. Breakups are the worst!