She never rests…?
Neelofa has yet AGAIN become the face of controversy for the — well we've lost count to be honest.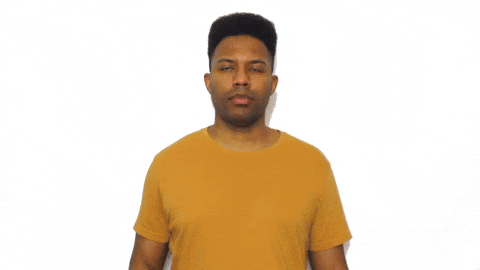 This time around it's for crossing the border to buy carpets. In a tweet shared by user @Marina_Ibrahims, screenshots of a Facebook posting by the owner of a carpet shop shows Neelofa and her husband making purchases. The tweet reads: "The owner also deleted it straight away when he was caught red-handed".
It seems like it was just yesterday when the entrepreneur posted a tweet apologizing for her breach in SOPs, hoping that everyone would pardon her with her show of remorse.
Assalammualaikum. Seperti yang telah diberitakan, ya, saya sudah dimaklumkan tentang kompaun yang dikenakan terhadap saya dan Haris. Saya menerima dengan hati yang terbuka dan menjadikan kompaun ini sebagai satu pengajaran untuk menggunakan kebenaran merentas negeri atas tujuan..

— Neelofa (@Neelofa) April 27, 2021
Unfortunately, that tweet seemed to have aged like milk – badly – with her again getting caught travelling interstate to a shop in what is believed to be Nilai 3. It was the celebrity herself that shared the video on her Instastories of her and her husband in the shop exploring carpets. It has since then been deleted from her stories, but netizens with their swift fingers had a chance to record the stories and share it on social media where it has gone viral.
Another netizen shared a photo where it is clear as day to be Neelofa and her husband at the shop. She said "Yeah, I'm at Nilai 3 as well buying carpets", responding to Neelofa's previous tweet.
ada ni ha kat Nilai 3 tengah beli carpet jugak pic.twitter.com/pI8B43Ljhl

— 幸 (@yukitamatashi) May 3, 2021
This user shared their frustration saying: "I don't care if you want to cross state for work purposes but after finishing your work just go back. No need to stop by and purchase carpets. Or is it that you want to open a Chatime branch over there?"
Aku x peduliklah melintas atas urusan kerja tp.. settle kerja baliklah terus. Tak perlulah nak singgah beli karpet bagai. Ke nak buka cawangan Chatime dekat sana?

— OhYesYou (@OhYesYouHoney) May 3, 2021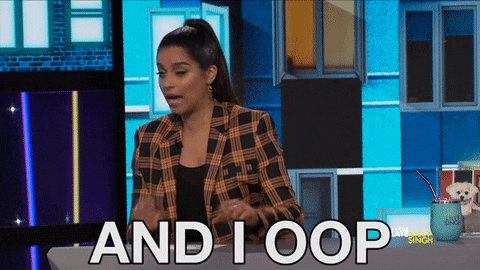 As the issue remains fresh, we have yet to hear from Neelofa on this latest, latest breach. All we can hope for is a logical (?) answer to these allegations. Until then…
*Cover image credit: Instagram @neelofa