Word!
Yesterday, news that Neelofa and her husband had – yet again – breached SOPs by venturing on an interstate trip to purchase a carpet; adding fuel to the flames she had already stoked with her wedding and subsequent trip to Langkawi. As a result of her latest breach, she's caught the attention of Malaysian producer and director, Shahrulezad Mohameddin, who advised her to slow down her social media updates.
View this post on Instagram
Shahrulezad, better known as BudakIjat, requested that Neelofa and her husband, Harris Ismail take a step away from social media.
"I'm saying this because I care. I hope she (Neelofa) doesn't take this personally. This advice goes for other artists and celebrities as well. If you wanna cross the state border, go ahead but do it quietly. There's no need to share everything on social media. You're just buying a carpet anyway."
He went on to say:
"Netizens don't like what you're doing because they don't get the same treatment that you get just because of your celebrity status, allowing you to go here and there so easily. Please don't provoke others."  
Shahrulezad said he felt as if the entrepreneur just likes the attention which is why she's always in the face of controversy.
"Sometimes I feel as if she Neelofa just desires attention. Finding trouble in this manner. There are so many carpet shops in KL, why do you have to go all the way to Nilai?"
"That's just one problem. Why post it on your Instagram Stories and then delete it? Aren't you aware that netizens are all bloodthirsty sharks who are just waiting for you to make a mistake?"
"Last week you shared a post of a burger, then you deleted it. People bashed you, and you came out with your response of self pity saying netizens always think bad about you. After that, you repeat the same behaviour. What's wrong with you? Do you like people bashing you? Hungry for attention?"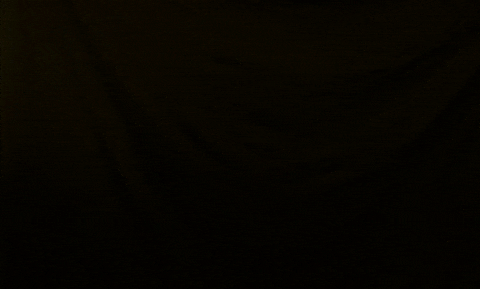 What do you guys think?
*Cover image credits:  @neelofa @budakijat