Let's be honest, how many of us have been guilty of going a littllleeee crazy with online shopping at some point during the course of the pandemic?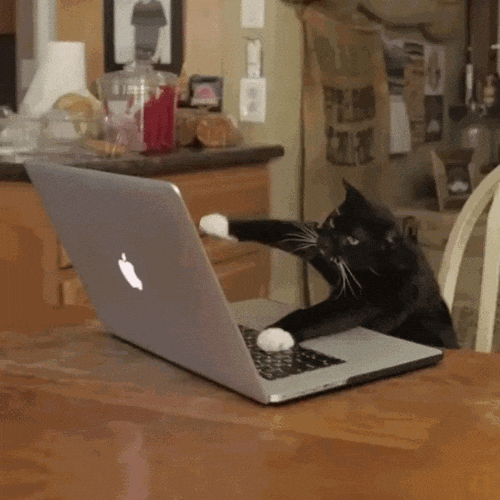 Now, I doubt you went as far as 'No Time To Die' crooner Billie Eilish. In a recent interview with Vanity Fair – where the singer is front and centre – Eilish made a pretty relatable admission: that she didn't know the realistic prices of food.
View this post on Instagram
No, the fame hasn't gotten to her head, but Eilish admits that there is a lot to life that she has yet to figure out.
"It's a really weird position I'm in. I feel kind of stupid because I'm like, I don't know how much Froot Loops are. I tried to order one box of Froot Loops and I was like, Oh yeah, sure. It's $35. I didn't know that that's expensive. I ordered 70 boxes."
If you don't know what Froot Loops are, it is a cereal that comes in really colourful, mini O's and is repped by the Toucan.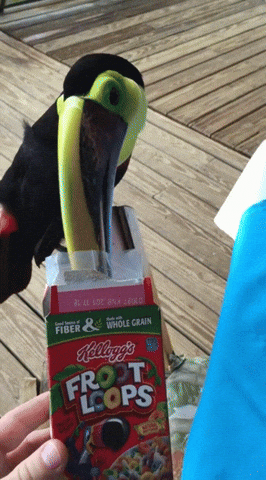 Now, to cut the 19-year-old some slack, she's still technically a teenager. Not many teenagers know the prices of groceries, especially the ones that still live with their parents (heck, when I was 19, I wasn't reaching for the 'cheaper' toilet paper like I do now). Eilish – despite being the youngest person and second person in history to win the four main Grammy categories – still lives at home with her parents. The humble teenager has never been one to flaunt her wealth because…
"I've never been an adult before. And, you know, I grew up with no money."
View this post on Instagram
After breaking out at the young age of 15 with 'Ocean Eyes', Eilish has been on nothing but an upward trajectory. She's won five Grammy Awards, two American Music Awards, two Guinness World Records, three MTV Video Music Awards, and one Brit Award for her debut album 'When We Fall Asleep, Where Do We Go?' and its tracks. However, in the same interview, she revealed that she hadn't been in a "great mental place" when the album was made. Having had to go through her most turbulent teenage years in front of the world couldn't have been easy and that much is obvious in the now-annual video interview the singer does with Vanity Fair.
Her transition from how she felt during her first album to now will, of course, be evident in her music from here on out. And while she has not fully confirmed that a new album is coming, she has said that she and her equally talented brother Finneas have made a lot of music. Fingers crossed that the upcoming AppleTV+ documentary 'Billie Eilish: The World's a Little Blurry' will explore more of this transition and her growth!
*Cover image credits: Instagram / @billieeilish