BLINKS, we can now call a certified star one of us!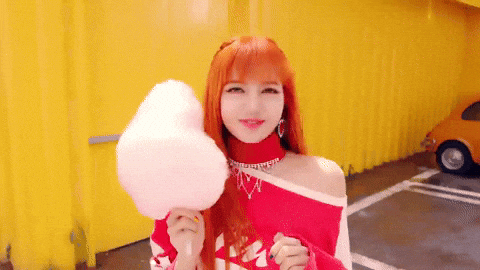 Finn Wolfhard – a.k.a Mike Wheeler (D&D playing, de facto leader of the group) from 'Stranger Things' – has been posting about the K-POP Queens on his Instagram story as well as showing off his BLACKPINK merch. The 17-year-old Canadian actor, with over 20 million followers on his Instagram account, took to his Instagram stories to first show off his signed edition of 'The Album' alongside 5793480 hearts (okay, just 6 but even that's a lot!). The album even has "TO. FINN" scribbled on it.
The lead actor from the 'IT' franchise (based on Stephen King's 1986 book of the same name) then went on to cement his status as a true BLINK by posting images of the BLACKPINK Monopoly board game as well as tagging the girl groups official Instagram account in a picture teasing, "Guess where I landed again, BLACKPINK???"
And putting an end (for now) to his BLACKPINK appreciation posts, Wolfhard tagged all four members of BLACKPINK (yes, he mentioned Rosé, Lisa, Jennie and Jisoo) while congratulating them on the release of their new Netflix documentary.
Rosé would later go on to repost his IG Story and we can only guess how Wolfhard reacted…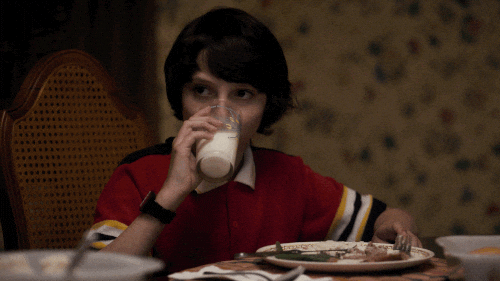 The girls of BLACKPINK have been busy promoting their new album alongside their title track 'Lovesick Girls' since it's release earlier this month. After breaking records left, right and centre with their music video for the track, the girls faced some criticism for the use of a nurses outfit in the music video. YG Entertainment – the company that is home to the most-subscribed music group, female act, and Asian act on YouTube – has since removed the controversial scene. Watch the updated music video here:
At the same time, the release of their documentary on Netflix has been receiving critical acclaim for its down-to-earth, simple yet meaningful portrayal of the hardworking young women who have dominated music charts all over the world.