If "art imitates life" then technology is the CTR+C, CTR+V of life. Managing to be both intriguing and scary, there seems to be little that technology can't digitalise and "bring to life". Case in point: Eternity, an all artificial idol group introduced by South Korean tech company, Pulse9.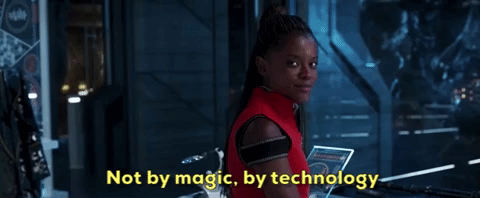 Using artificial intelligence and deepfake virtual imaging technology, the 11-member 'girl group' performs 'like humans'. Armed with "unique facial features and personalities", the members Minji, Seoa, Sujin, Dain, Yeoreum, Yejin, Jaein, Jiwoo, Hyejin, Sarang, and Chorong – were made using 'Deep Real AI'. Normal deepfakes – used throughout the film industry (as seen in 'Fast & Furious 7' and 'Star Wars: Rogue One' – would take months on months to create. However, according to Pulse9, their technology is high in realism, low in cost and requires a shorter production time. Their tech allows for the 'girls' to mimic human facial expressions through the manipulation of everything from their gazes, facial angles and the turns of the corners of their mouths.
The virtual idols were created and chosen based on audience votes during Plus9's "AI.DOL CHALLENGE". As explained on the website:
"'Eternity' [members] were selected from a total of 202 male and female virtual characters who received attention for their real human-like appearance. As these are virtual characters, they will continue to accumulate their own charms and reveal growth as idols."
With that being said, the idols aren't based on specific people.  Now, whether or not you agree with the notion that the 'girls' look real, we'll leave it up to you to decide – with the aid of their almost 4-minute long music video. The song, 'I'm Real' sees the idols dancing and singing:
"I'm real / With a new look / Shine like magic / No one would have imagined this,"
This is not the first time the South Korean music industry has dabbled with AI. In November last year, 4-member girl group aespa (에스파) debuted under SM Entertainment alongside their virtual doubles. However, the difference with aespa and Eternity is that all 4 members of aespa (Karina, Giselle, Winter and NingNing) are actual people. The group merely built their concept around the combination of 'Avatar and Experience' as well as the personification of the meaning of the word 'aspect' ("two sides") by including avatars that resembled the members.
Is this the future of K-pop: AI artists and groups? I personally think not. At the end of the day, sure, it's interesting to see how technology can imitate life but technology cannot replicate the emotional connection and warmth one builds with real-life people – with their stories, their personalities, and their humanity. Or maybe I'm just old fashioned that way.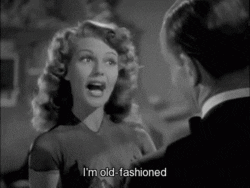 What are your thoughts? Do let us know in the comments!
*Cover image credits: Pulse9