Blood is always thicker than water, even if times are tough and calls for a separation!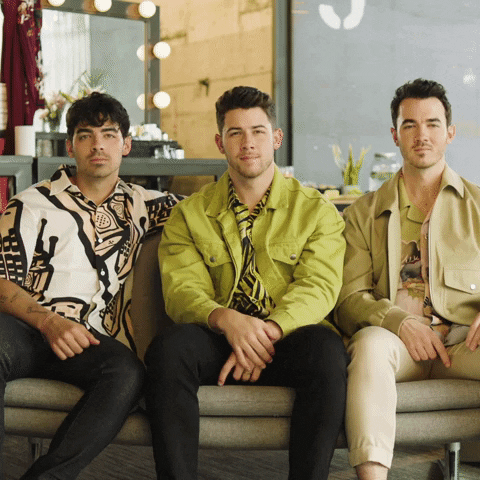 Fans are finally getting a chance to read the Jonas Brothers'behind-the-scenes story because their memoir Blood has an official release date! Nick, Joe, and Kevin Jonas took to Instagram and announced to their millions of followers on social media that after being postponed multiple times, their highly awaited book would be released before the end of the year.
"We put so much of ourselves into this memoir and it was so important for us to take the time to make sure our story was told the right way," the New Jersey natives wrote alongside snippets from the book. "Blood follows the moments and experiences that shaped us, all the different directions our hearts were pulled and how we found our way back to one another. This is our story told from the very beginning and from each of our unique perspectives."
View this post on Instagram
The boy band also divulges on the painful and shocking moment in the timeline of their 2013 breakup that the siblings have briefly referenced publicly before, but thanks to their upcoming joint memoir each brother are getting all the blank pages they need to share their personal side of the story. "Alternating between the perspectives of each brother," a press release also states, "Blood is an epic narrative of the Jonas journey as each of them remembers it."
According to E! News, an excerpt from the upcoming book, fans get to read Joe's inner monologue as Nick revealed to his siblings that his heart was "no longer in this." Ugh, our hearts just broke a little.
View this post on Instagram
Blood will be out on 9 November 2021!
*Cover image credits: Instagram @jonasbrothers