Anya Taylor Joy recently achieved superstardom, following her brilliant performance as the prodigal chess player Beth Harmon in the Netflix series 'The Queen's Gambit'. The series was watched by over 62 million households and broke numerous records; it also caused an increase in sales for chess boards!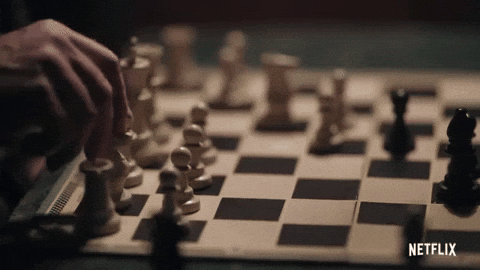 As a result of the critical acclaim that came with the success of both the show and Taylor-Joy's performance, the Argentine-British actress has been busy with all sort of media appearances: interviews, award show appearances, brand endorsements. On one such campaign, the actress was caught up in a tense situation involving aggressive photographers and the NYPD.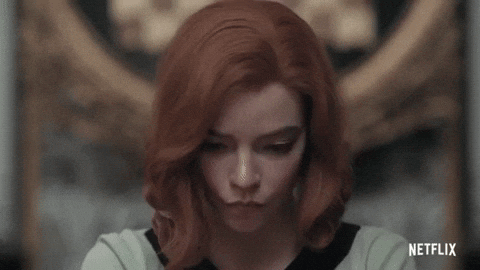 Although it all happened so quickly, video footage of the incident has gone viral. Taylor- Joy, who was shooting a campaign for a famous jewellery brand was in New York City for the shoot, accompanied by male model Alton Mason. 
While shooting, a horde of photographers were present – you'd think we weren't in the middle of a pandemic with the lack of care for social distancing – an unusually aggressive photographer stalled the shoot. In trying to get the perfect shot of the starlet, tensions ran high and one of the photographers decided to get physical with others surrounding him. Things got so bad that the NYPD was forced to come in and de-escalate the situation.
While it is not known if any further action has been taken to reprimand the aggressive papp, the NYPD stepping in definitely worked to control the scene – before any injury or damage occurred. Watch the saga unfold:
Kudos to the 24-year-old who, despite all the commotion, remained professional throughout the entire process. The actress, dressed in a simple, elegant black jumpsuit, kept her smile on and ignored all the noise as she posed beside a few models on their bicycles. Taylor-Joy has been bagging award after award for her role as Beth Harmon in the successful Netflix series, 'The Queen's Gambit' and most recently picked up an award for the 'Outstanding Performance by A Female Actor' category at the Screen Actor's Guild Awards.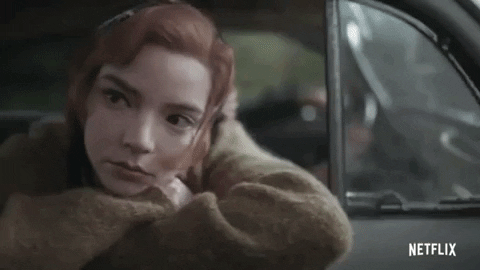 *Cover image credits: @anyataylorjoy