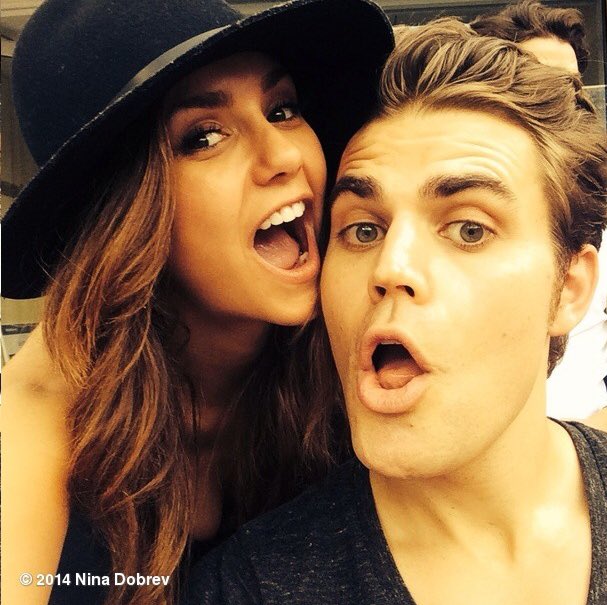 Twitter
Paul Wesley and Nina Dobrev just gave us a good laugh, but also the creeps…
E! News, posted a hilarious side-by-side photo of Paul Wesley better known for his role as Stefan on The Vampire Diaries saga and Justin Bieber where they look like the exact same person, and we have nothing but hard laughter in response to Paul's comment, check the post down below:
View this post on Instagram
While Stefan and Elena tore our hearts when they didn't end up together in The Vampire Diaries series but fret not they might just have a love child in real life!
View this post on Instagram
Of course, it's all jokes but you have to agree the resemblance is uncanny!
Pinterest
The Vampire Diaries co-stars have remained close even after the show ended years ago. Unfortunately, Justin still hasn't responded to the post, as it has been a busy few days for the Biebs with the 2020 People's Choice Awards having just ended. Hopefully, we'll have a "family" reunion happen.