Victoria Beckham is a cool mom… right?
Victoria Beckham has collections of upmarket handbags, expensive luxury garments, and limited-edition footwear. And now the mother-of-four shared another thing she likes to collect – her children's baby teeth… Yes, you read that right! she has admitted that she has an "entire bucket" full of all of her kids' teeth. "What do we do with them?" she asked in an Instagram story, wherein she detailed the process of tooth fairies leaving positive notes for her daughter Harper Seven, who just lost a tooth.
View this post on Instagram
The former Spice Girl member revealed to her fans some sweet handwritten notes left by the Tooth Fairy, including some on heart-shaped paper which wrote, "And look, the Tooth Fairy came, left her a little note," Victoria explained. "Left her a few little notes, to tell Harper she's funny, sensitive, smart, generous, kind, a great daughter, she's loving, a great sister.
"And I've got another tooth to add to my collection," she continued. "So I have a question for the 'Gram. What do all the mummies and daddies do with all the collected teeth? I've got an entire bucket full of all my kids' teeth. What do we do with them?"
View this post on Instagram
After posting the bizarre question on her personal social media account, among the many responses that she received, was one by her future daughter-in-law Nicola Peltz who said to "dip it in gold and wear them on a necklace." It was her "favourite" response.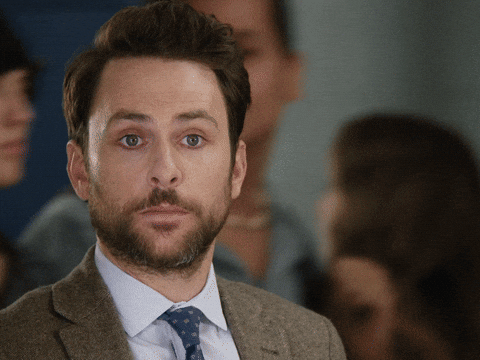 Peltz gave her suggestion in reference to the time when she did the same with her fiance and Beckham's oldest child Brooklyn. Earlier this year, the young couple had got themselves a unique new necklace made out of each other's recent wisdom teeth. So, while Brooklyn wears Nicola's, she was seen flaunting his.
*Cover image credits: Instagram @victoriabeckham