A stalker – who claims he has been communicating with pop star Taylor Swift on social media – was arrested on charges of trespassing, police reported on Monday. The suspect, 52-year-old Hanks Johnson was taken into custody after someone called 911 to report that Johnson was in the Tribeca building without permission.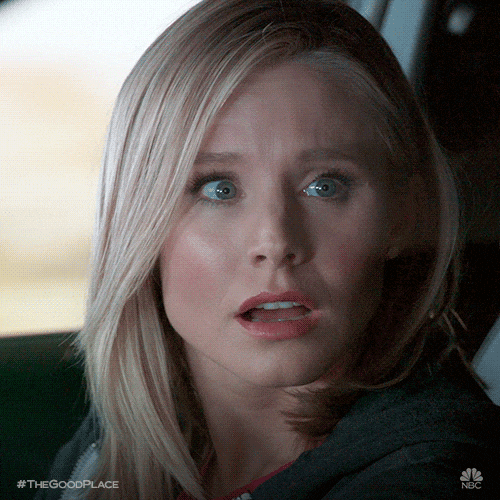 In court, Johnson stated that he and Taylor shared messages on Instagram. How? Well, he claimed that the predictive text suggestions on his device were replies from the pop star. Surprisingly, that wasn't all. Johnson also happens to have a restraining order that bars him from contacting models Bella and Gigi Hadid; two celebrities who are close to Taylor.
This may all seem shocking, but unfortunately for Taylor, this has happened before. Back in 2018, a different man was taken into custody for breaking into her apartment and taking a nap, police reported. It's crazy because, during that time, Taylor owned the property but it was not confirmed that she had actually ever lived there (yet).  The pop star has been bombarded with stalkers at her homes on both coasts.
View this post on Instagram
Taylor is back in headlines after having just released the re-recording of her 2008 album 'Fearless', so it's no surprise that she's getting quite a lot of attention. She announced recently that she's planning to rerecord each and every one of her albums, to take full control of her masters. This means that Fearless is just one of the six of these planned new albums.
https://www.flyfm.com.my/flycelebrity-taylor-swift-totally-hinted-that-the-re-recorded-1989-taylors-version-is-coming-very-soon/
For those who are wondering why she would do this, it's basically like today's Taylor having an intimate conversation with the past Taylor, while the rest of the world listens. The main essence may be the same, but there are small tweaks. For instance, her voice most definitely will sound different in the songs.
https://www.flyfm.com.my/flycelebrity-this-tiktokers-videos-show-the-subtle-differences-in-the-re-recordings-from-fearless/
And that – is pretty artsy.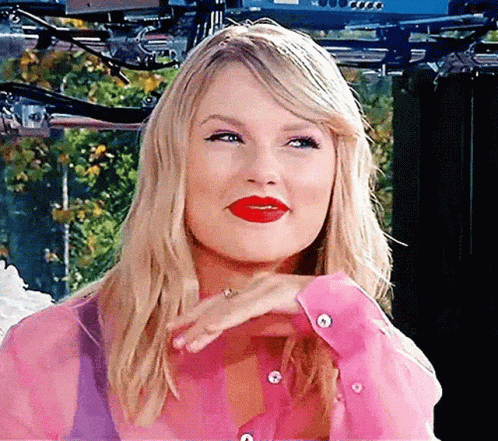 With regards to the recent incident, we do hope Taylor is safe and sound. What's important is that her wellbeing and mental health is assured amidst all the noise. We're glad the police stepped in to help her!
Photo Credit: Twitter