In a video posted on his YouTube channel today, Will Smith revealed what his favourite part of the 2006 film "The Pursuit Of Happyness" was.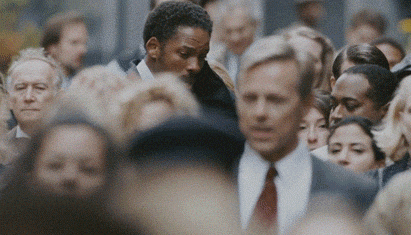 Before he gets to the part, he builds up to the moment with a story (lasting nearly three minutes) where he talks about (and this in its actual order): his love for chess, defeating his father at chess after four long years, Jada (Will's wife) hiring a chess grandmaster to provide him with the mental tricks to up his game and how even Mike Tyson uses mental tricks to mess with opponents before fights. He goes on to talk about how his son Jaden was quick to find the difference between himself and Will, who he saw always going beyond his limits.
It's then, just shy of the three-minute mark, that he gets into talking about "The Pursuit Happyness".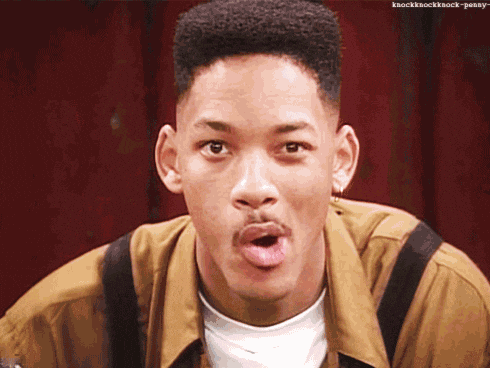 Will goes on to say that the chess story from earlier ties in with this experience, as he plains that his favourite line from the 2006 movie is the one where he tells his son: 
"Don't ever let somebody tell you you can't do something. Not even me. People can't do something themselves, they want to tell you you can't do it. If you want something go get it, period."
The scene in the movie really, really gets you in the feels.
Brilliant writing if you ask me!
Watch Will Smith explain why the line is his favourite – it's inspirational, really – in the clip below. The man's an incredible storyteller!
Sheeeeshhh, the man can really speak to your soul! The bottom line here: always push yourself to get what you want. Nothing is impossible if you keep working towards what you want, and if you feel defeated, just watch that scene again!
*Cover image credits: Sony Pictures