You deserve nothing less… than to see the stars of the upcoming season of Netflix's hit show, 'Bridgerton' in action!
Fans of the period drama series – which, btw, was watched by a record 82 million households around the world – are aware that season two of the raunchy show has started filming. Season two of the Netflix series will see the eldest Bridgerton sibling Lord Anthony Bridgerton (played by Jonathan Bailey) as he recovers from a tumulous fling with an opera singer.
Now, if you don't follow the books that the series is based on (written by Julia Quinn), the book 'The Viscount Who Loved Me', not only chronicles Anthony's love story, but also his struggle as the head of the family and – his biggest fear.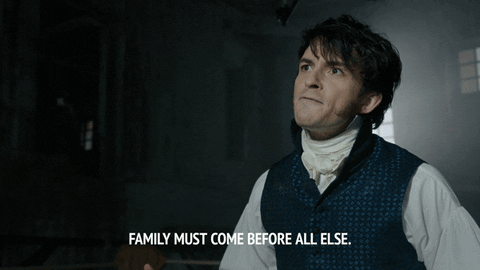 In it, we're introduced to one of the most popular characters in the longstanding series, Kate Sheffield. Now, Kate is described by Netflix as "a smart, headstrong young woman who suffers no fools", but she's so much more than that. To bring Kate to life, Simone  Ashley has been cast to stand alongside the Viscount.
'Bridgerton Season 2' Has A South Asian Lead! But, Who Is Simone Ashley?
The 25-year-old is a British actress of South Asian (Indian) descent was recently seen in character, alongside a visibly shocked (?) Viscount Anthony Bridgerton. Decked out in varying shades (that, coincidentally, complement each other!) of blue, the duo seems to be at the (horse) races.
Now, while the other Bridgerton siblings aren't clearly pictured, the first photo has Lady Danbury (played by Adjoa Andoh) and Lady Bridgerton (played by actress Ruth Gemmell) in attendance.
View this post on Instagram
For now, 'Bridgerton' is set to drop two additional seasons of the Recency drama – which will (highly likely) focus on Benedict and Colin Bridgerton.
Here's What You Need To Know About Season 3 & 4 of 'Bridgerton'
And while the Duke of Hastings is not going to be making an appearance in the second season (we're still holding out hope he will come up in the following seasons, maybe!), in the same way that the first season enthralled us, the second is sure to be the talk of the Ton! Now, we just have to wait patiently…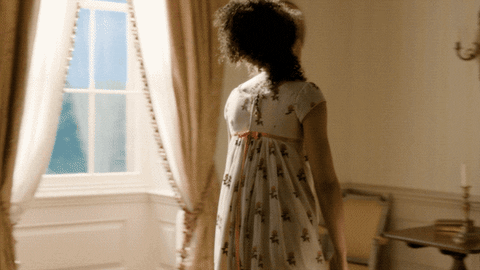 *Cover image credits: @simoneasshley / SplashNews.com