*Warning: Spoilers ahead!*
The talk of the town ever since its release has been the raunchy, dramatic, Regency drama: Bridgerton.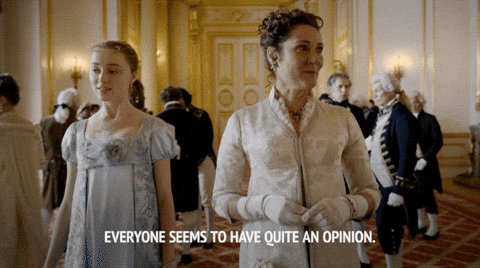 Since dropping like the biggest (naughtiest) present from Santa on Christmas day, we've been left cookie crumbs of countless modern mistakes *accidentally* left in scenes and of behind the scenes accidents (involving an accidental stabbing with an umbrella, no less). Arguably, however, one of the biggest hooks of the show's plot is the illustrious, mysterious identity of Lady Whistledown. Fans of the books that the series is based on (by author Julia Quinn) would have already known the identity of Lady Whistledown, but it took eight episodes for the show to reveal that she is indeed none other than Lady Penelope Featherington.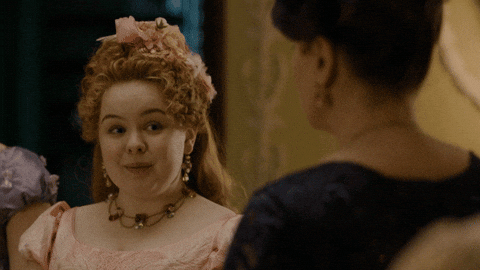 And according to actress Nicola Coughlan, her character of Penelope been alluding to the fact that there was a lot more to her than meets the eye. The 34-year-old actress took to her Twitter account to ask fans…
Ok I'm just curious, has anyone spotted the massive Easter Egg about Penelope in the very first scene of Bridgerton? pic.twitter.com/VOm5Sm9SV5

— Nicola Coughlan (@nicolacoughlan) February 20, 2021
Wait…what?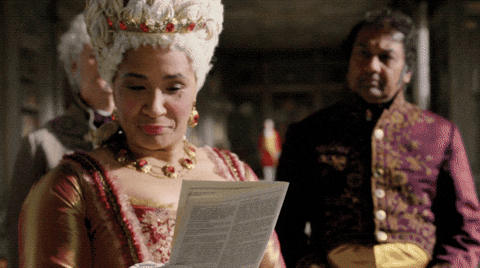 Okay, so, going back to the pilot episode of Bridgerton – "Diamond of the First Water" – we're introduced to the Bridgertons and the Featheringtons, who are busy prepping for the social season that will see the ladies of the household (who are of age) set out into society with the aim of securing husbands. Of the two households, we first see the Featheringtons. And have a look at what Penelope is holding:
That's right, it's a feather, much like those used for writing! Of course, this would have been easy to miss and works well as a double entendre, what with their names being "(Feather)ington". What makes this better is the fact that the cleaver use of prop was all Coughlan's idea!
"I decided on a prop for the scene where you first see Penelope, that prop happened to be a giant feather that looked a lot like…a quill Feather," 
She went on to tease:
If you rewatch there are lots of little hints in there, let me know if you spot any more and I can confirm/deny 💛

— Nicola Coughlan (@nicolacoughlan) February 20, 2021
OH… Well, excuse us while we go watch Bridgerton for the third time.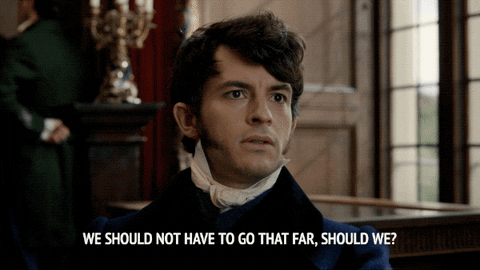 Why yes, yes we do. While the lead for the second season of Bridgerton has been announced (she's South Asian, with Indian ancestry, whoop!), it's still going to be a long wait until we are reintroduced to the Bridgerton family, the ton and the all-knowing Lady Whistledown. Until then, there are other (similar) shows that we could be filling our time with.
*Cover image credit: Instagram / @nicolacoughlan