Get ready, the 93rd Academy Awards is just around the corner!
With just a week until the Oscars ceremony on April 26, Disney is kicking it into high gear in order to support the telecast on ABC. The multinational mass media and entertainment conglomerate is hosting a number of events to help promote the ceremony, including a two-day Simpsons marathon on FXX and singing segments in American Idol.
View this post on Instagram
According to Variety, Disney's Oscars celebration will first begin with a special episode of American Idol. The show's current Top 12 contestants will perform various Oscar-nominated and award-winning songs from the past. American Idol judge Lionel Richie will kick off the episode with a performance of Say You, Say Me, which earned Richie the Oscar for Best Original Song at the 58th Academy Awards in 1986.
A Malaysian Singer "Brought Tears" To Lionel Ritchie's Eyes During Her 'American Idol' Audition
Then over at FXX, the Walt Disney Television unit will also dive into The Simpsons for its Oscars commemoration, launching a two-day marathon on April 24. The special will feature guest stars from the award shows long list of Oscar-winning actors. The marathon will be split into three parts: spoofs of nominated/winning films, guest voices of nominated/winning actors/actresses, and spoofs of red carpet shows.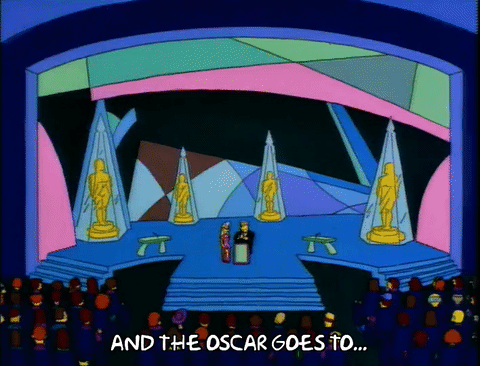 We can't wait for these tributes, a rare treat leading up to one of Hollywood's biggest award ceremonies!
View this post on Instagram
The 93rd Oscars airs on April 26 at 8:00 am MYT, and will also be seen in more than 225 countries and territories worldwide. Don't forget to catch it!