We have great news!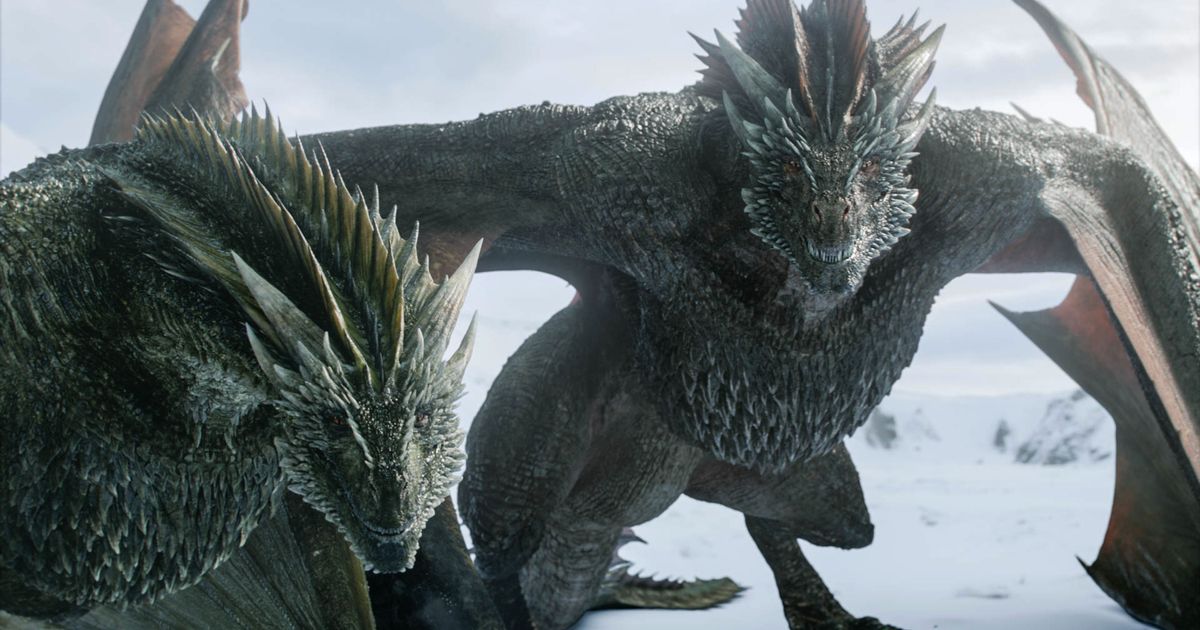 Vulture
The official Game of Thrones Twitter account just revealed the first look at our favourite mythical creatures from the show's upcoming prequel series, House of the Dragon.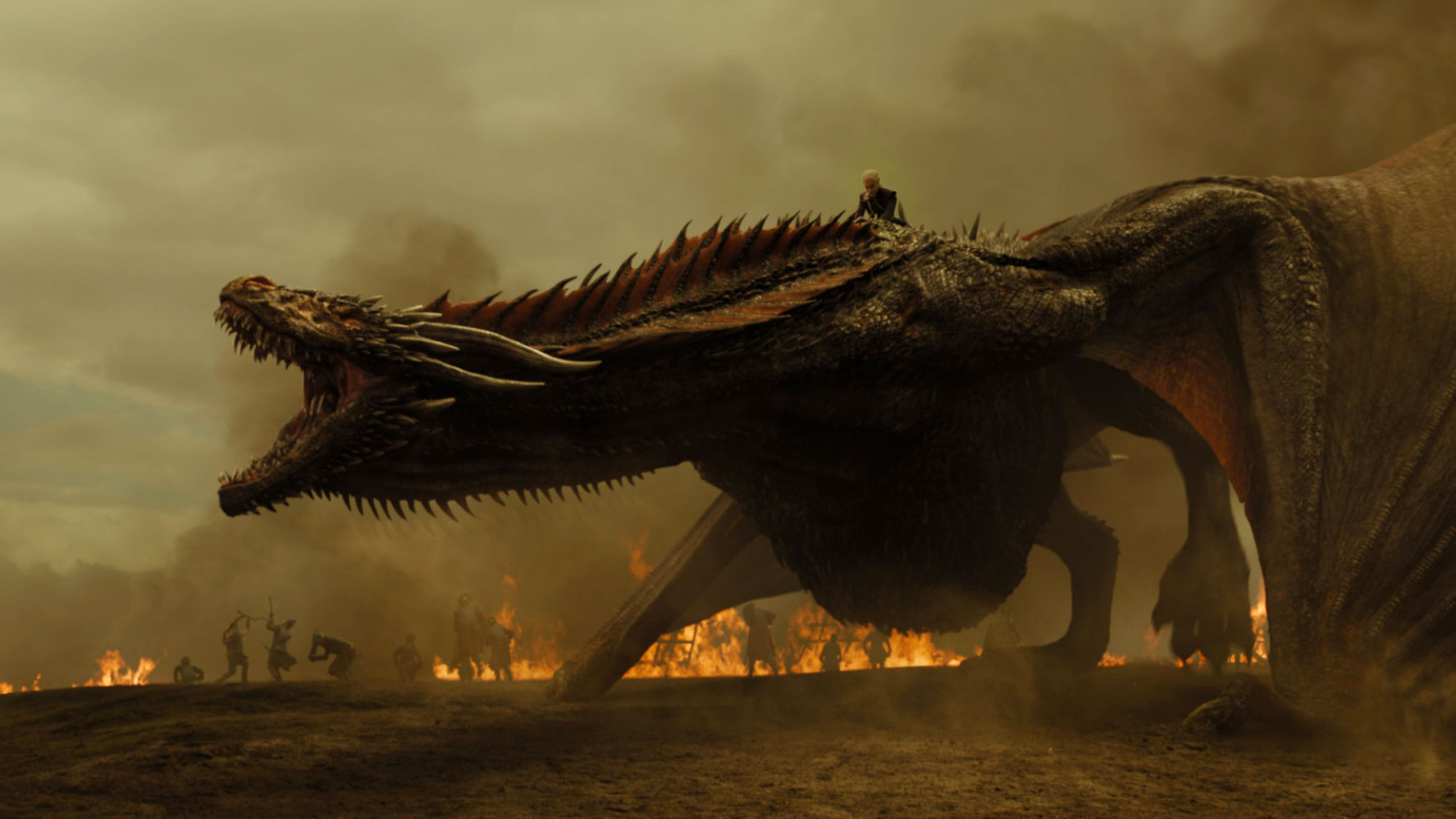 Tom's Guide
The HBO original fantasy series, is based on books by George R. R. Martin, unfortunately the series ended after eight seasons in May 2019. While many fans were saddened with the show's conclusion.
Check the post down below:
Dragons are coming.#HouseoftheDragon begins production in 2021. pic.twitter.com/Bxl763FVdY

— Game of Thrones (@GameOfThrones) December 3, 2020
Though plenty details are still under wraps as of now, we know that House of the Dragon will be based on his book Fire & Blood and will follow members of House Targaryen over 10 episodes. Since the Targaryen's have a special connection with dragons, it makes perfect sense that these creatures would be a big part of the new show.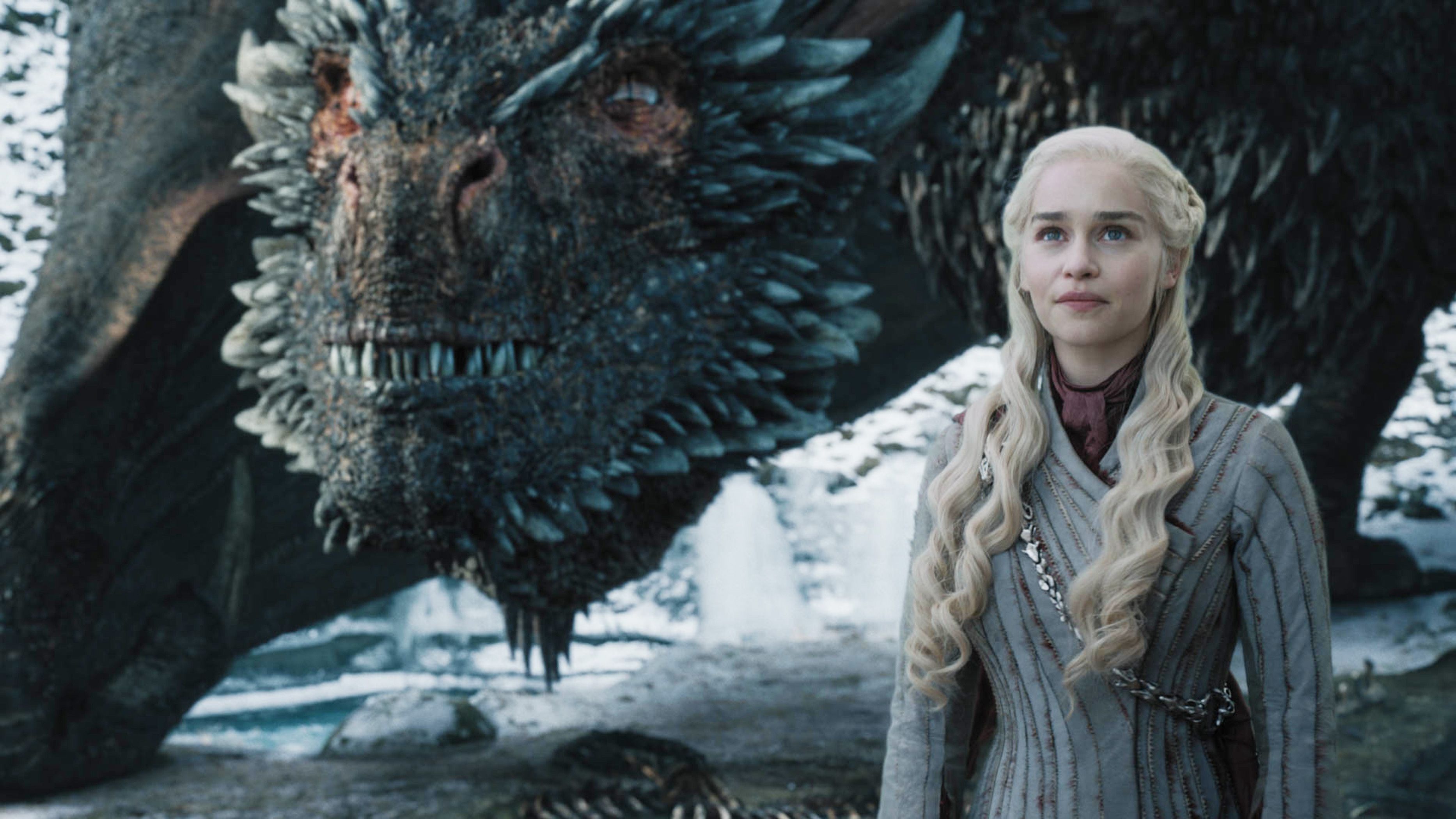 Digital Spy
In October, it was announced that The Third Day actor Paddy Considine will play King Viserys Targaryen.