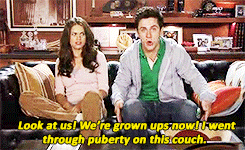 Well, looks like it's time to bring back the couch and the kids cause it's time for mom to tell the tale of how she met 'dad'. Hilary Duff is set to front the upcoming sequel to the 2005 hit sitcom 'How I Met You Mother' on Hulu. The ten-episode sequel, titled 'How I Met Your Father', will see Duff as Sophie, who is "telling her son the story of how she met his father: a story that catapults us back to the year 2021 where Sophie and her close-knit group of friends are in the midst of figuring out who they are, what they want out of life, and how to fall in love in the age of dating apps and limitless options."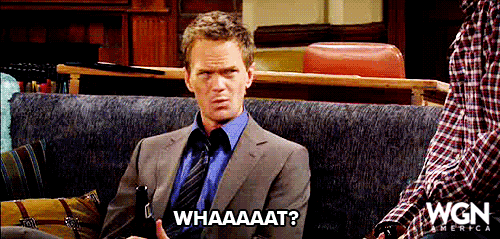 That's right! Now, here's the thing: it's a smart move to bring both Duff and the HIMYM universe together. For one, for us kids who grew up with Duff during her Disney days (2000s), it'll be both nostalgic (to see her act again) and relatable (to see her go through life and love in the 21st century, in much the same way we're living through it now). Using the HIMYM universe means that they're tapping into an existing fanbase and reeling in those who may not have seen the OG series (that ran from 2005 to 2013) but are just as intruiged by what they do know of the show. The only thing is, for existing HIMYM fans, it remains unclear how — or even if — the new show will tie into the original's universe (with the story starting in 2030, and Ted bringing the kids back to the events of 2005).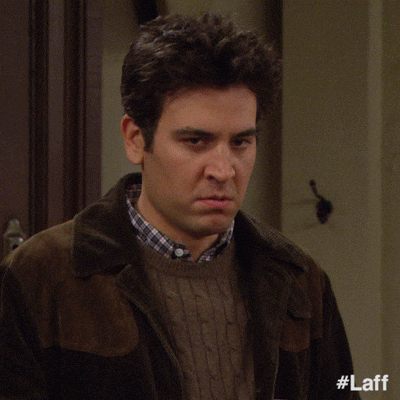 Of the opportunity Duff said:
"I've been incredibly lucky in my career to play some wonderful characters and I'm looking forward to taking on the role of Sophie. As a huge fan of 'How I Met Your Mother,' I'm honoured and even a little nervous that Carter and Craig would trust me with the sequel of their baby. Isaac and Elizabeth are brilliant, and I can't wait to work alongside them and all of their genius. Just fangirling over here getting to join the Hulu Originals and 20th families. I realize these are big shoes to fill and I'm excited to slip my 6 ½'s in there!"
View this post on Instagram
Coming a long way from her days as Lizzie McGuire, 33-year-old Duff is now a mother herself, to a son and two daughters. Recently, the Disney alumna announced that – despite putting up a tough fight, the much anticipated Lizzie McGuire revival was officially cancelled. Now, we're going to keep an eye on plans for HIMYF – the show doesn't have a release date just yet – so hopefully, we'll get more "Legen… wait for it… dary!" moments from the well-loved series.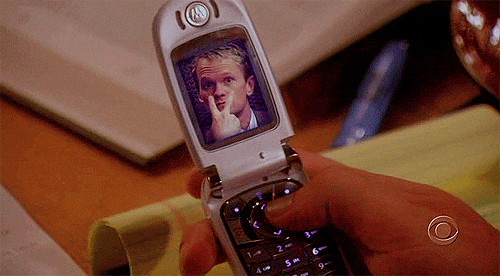 *Cover image credits: @howimetyourmotherthefanpage / @hilaryduff