When 'La Casa de Papel' ("The House of Paper") made its way onto streaming giant Netflix, it soon took over the screens of households around the world. Soon, people were dressing up in red jumpsuits and face masks to mirror the infamous characters of the Spanish heist crime drama series.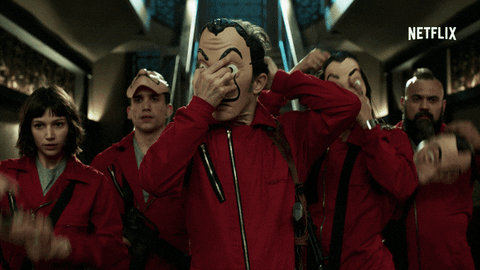 At present, the series is looking to finish its run with the release of the fifth season. And, in the midst of that, comes the news that the Emmy award-winning drama is about to get a South Korean 'K-Drama' twist.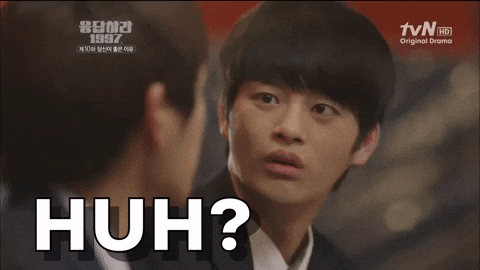 The series will feature Yoo Ji Tae ('The Swindlers', 'Money, Svaha: The Sixth Finger', 'Healer', 'When My Love Blooms') as the Professor, the mastermind of the whole operation. Park Hae Soo ('Memories of Alhambra', 'Legend of the Sea') will be playing Berlin, the Professors right-hand man.
The gang will also be comprised of Jeon Jong Seo as Tokyo, Lee Won Jong ('Vampire Prosecutor', 'Secret Door') as Moscow, Kim Ji Hoon ('Flower of Evil', 'The Rich Son') as Denver, Jang Yoon Ju ('Get It Beauty', 'Korea's Next Top Model')as Nairobi, Park Jung Woo as Rio, Kim Ji Hun as Helsinki, and Lee Kyu Ho ('Dr. Romantic', 'The Outlaws') as Oslo.
On the Task Force as actors Kim Yunjin and Kim Sung Oh ('Fight My Way', 'A Korean Odyssey'), while the hostages will comprise of familiar face Park Myung Hoon ('Parasite', 'Crash Landing on You') and Lee Joobeen ('Fid Me in Your Memory', 'The Tale of Nokdu').
Set to direct the Korean adaptation of 'Money Heist' is award-winning director Kim Hong-sun ('The Guest', 'Black'). This is not the first time that the South Korean entertainment world will be taking on an adaptation of a foreign show or movie. The recently released hit drama, 'The World Of The Married', was based off of BBC's 'Doctor Foster'. More direct remakes include 'Suits', 'Criminal Minds', 'Entourage', 'The Good Wife' and more.
The Korean adaptation of 'La Casa de Papel' is set in the Korean peninsula, with the show aiming to breathe new life into the familiar storyline. The series will consist of 12 episodes and will centre around the antics of the gang after being recruited by the Professor, the hostages, and a Task Force Team tackling the heist.
*Cover image credits: @lacasadepapel