Insider
That's Mrs. Veronica Lodge or rather Veronica Gekko?!
Riverdale the series has caused some stir and major changes on the CW's up coming drama, including the fact that Veronica who is portrayed by Camila Mendes is married! Yup, you read that right! And it's not to Archie played by fan fave KJ Apa. Chris Mason, known for Broadchurch and Pretty Little Liars: The Perfectionists has been cast as Chad Gekko, adult Veronica's Wall Street husband. The plot thickens, unfortunately for Veronica, it sounds like her husband isn't as great as he seems.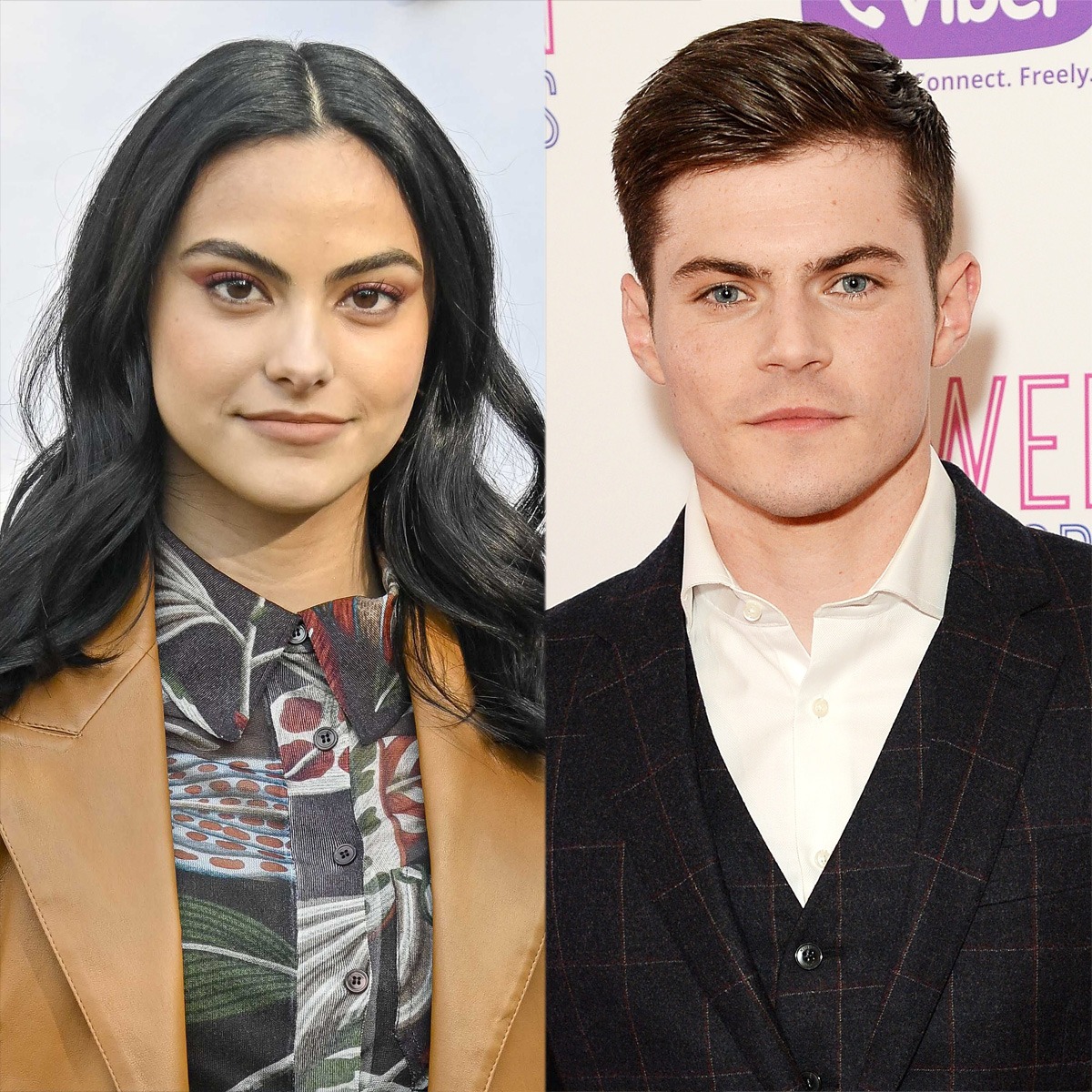 E! News
The character Chad is described by Deadline and EW as an Alpha Dog who is threatened by Veronica's life in Riverdale and her friendship with Archie, which comes as very controlling and jealous.
Pinterest
As fans of the show would recall season four was forced to end three episodes early when production had to shut down during the pandemic, Chad will make his debut after the time jump in episode four, but it feels safe to say Archie and Veronica won't make it out of this Betty mishap unhurt.
Check the upcoming season trailer down below: