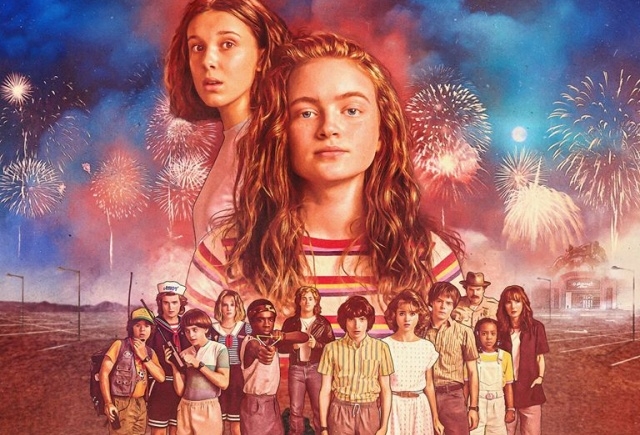 Econo Times
Looks like we will be expecting some brand-new faces joining the Stranger Things cast and crew and to top it off one of them has a big link to an already fan fave star on the show. Netflix also announced that eight additional cast members have been added for season four, which include a horror icon and Booksmart actor.
Stranger Things fourth season will likely consist of eight total episodes.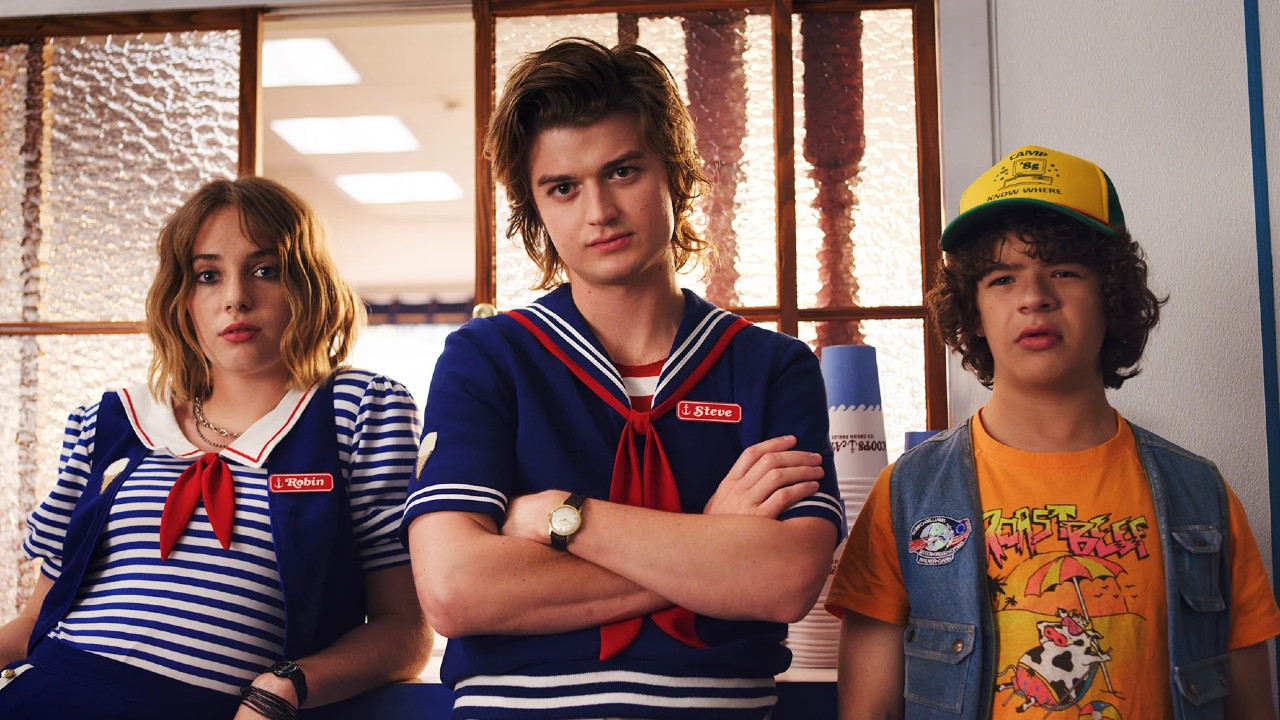 Gamesradar
In announcing Stranger Things renewal back in September of the year, the streaming giant dropped a teaser video that confirmed what was widely suspected, coming out of the Season 3 finale, that with Will's family moving to a new town and a finger's crossed possibly-alive Hopper holed up in a Russian prison.
View this post on Instagram
To get the best of season 4, we recommend watching the entire season 3 finale because there was an extra mid-credits scene that sets up the next season. Plus, they mention that they have an American prisoner locked up, which has since been revealed to be Hopper.
Netflix Life
This can only mean that the fight for Hawkins still isn't over yet and that the group will likely reunite to get the Russians and their berserk experiments out of town, FINALLY.