15 TV Deaths That Made People Jump For Joy
Joffrey had it coming!
After watching the episodes and your hatred just keep building up from how heinous some TV show characters are, so not going to lie watching end the character once and for all is quite satisfying. So here it is the most gratifying villain demises in live-action television history, the way these characters face death deserves a standing ovation.
1. Joffrey – Game Of Thrones
2. Philip Blake (aka The Governor) – The Walking Dead
3. The Handler – The Umbrella Academy
4. Vee – Orange Is the New Black
5. Harold Jenkins – The Umbrella Academy 
Tumblr
6. Littlefinger – Game of Thrones
7. Gemma Teller-Morrow – Sons of Anarchy
8. Oliver Thredson – American Horror Story: Asylum
9. Ramsay Bolton – Game of Thrones
10. Mason – Hannibal
11. The Night King – Game of Thrones
12. Dr. Wes – The Vampire Diaries
Tumblr
13. Todd – Breaking Bad
14. Stephen Bonnet – Outlander
Tumblr
15. Kilgrave – Jessica Jones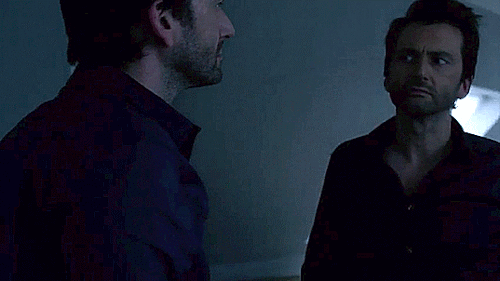 Bustle