Get ready to walk down Disney memory lane!
Many of us have grown up watching exclusively Disney animations that filled our childhoods with no creative boundaries and imaginations running wild. Sure, we know Ellen DeGeneres voiced Dory, Tom Hanks as Woody, and Robin Williams as Genie.
But were you aware Christian Bale and Chloë Grace Moretz have all voiced Disney characters too?  From the original princess Snow White to everyone's Frozen queen Elsa, gear up for back-to-back revelations, because these 10 stars have all lent their voices to your fave princes and princesses.
1. Rowan Atkinson – Zazu (Lion King)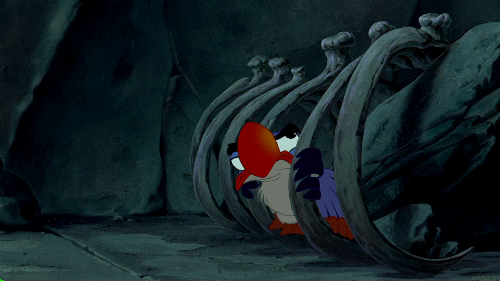 Yes, I know! The man who brought us Mr. Bean also voiced Mufasa's right-hand bird Zazu in the incredibly iconic 1994 film. Unfortunately, the actor did not do the singing,  Jeff Bennett stepped in to fill that space.
2. Mandy Moore – Rapunzel (Tangled)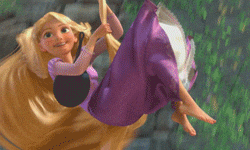 Former teen pop star Mandy Moore voiced the princess with the hair for days, who was also the first Disney royal to have supernatural powers.
3. David Spade – Kuzco (The Emperor's New Groove)
David Spade lent his voice to the human and llama version of Kuzco, the actor and comedian clearly did an exceptional job!
4. Idris Elba – Chief Bogo (Zootopia)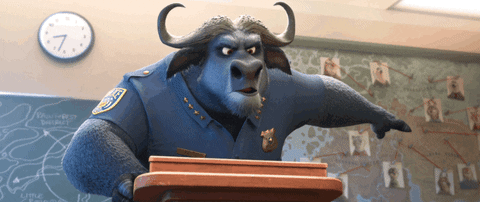 Ugh, this man's voice will make the hair on your hands stand up! Idris Elba voiced the buffalo chief of police in the 2016 movie Zootopia and a bullying sea lion in Finding Dory the same year. If we're counting live-action adaptations, he also gave Shere Khan his malicious purr in The Jungle Book in 2016.
5. Oprah Winfrey – Eudora (The Princess and The Frog)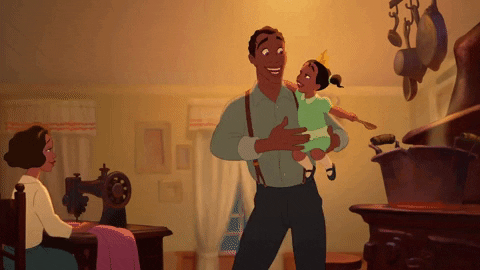 Oprah Winfrey lent her voice to the part of Eudora, Tiana's mother. Tiana's dad was voiced by the Empire's Terrence Howard.
6. Mindy Kaling – Disgust (Inside Out)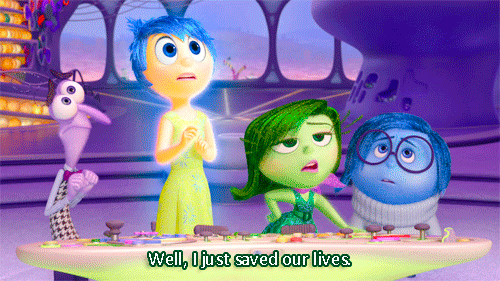 This role will not be Mindy Kaling first voice-over gig, the actress first joined the Disney family by voicing a mean-spirited arcade car racer who gives Vanellope von Schweetz a lot of grief in the 2012's Wreck-It Ralph. In 2015's Inside Out, Kaling got a bigger role as the personified emotion of Disgust.
7. Chloë Grace Moretz – Young Penny (Bolt)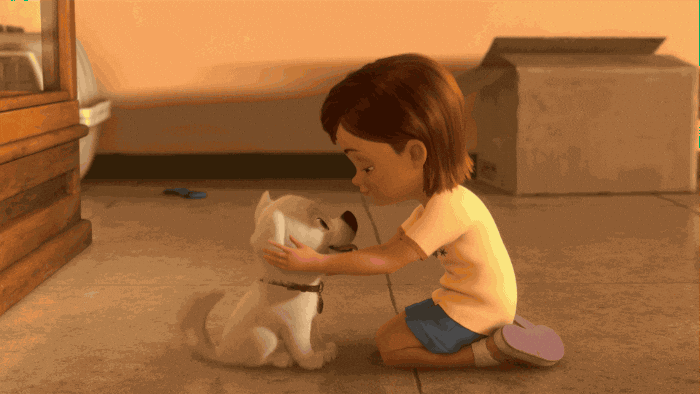 Fans of the film will probably recall that Miley Cyrus voiced the human girl in Bolt, but it'll likely come as a surprise that the younger version of Penny was voiced by then-not-yet-a-star Chloë Grace Moretz.
8. Nicole Scherzinger – Sina (Moana)
The former Pussycat Doll voiced Moana's mom in the 2016 musical, and you can also hear her sing a bit on the song Where You Are.
9. Jamie Chung – GoGo (Big Hero 6)
The Real World cast member turned Hollywood actress, voiced Go Go Tomago, the spunky student turned superhero!
10. Whoopi Goldberg – Shenzi (Lion King)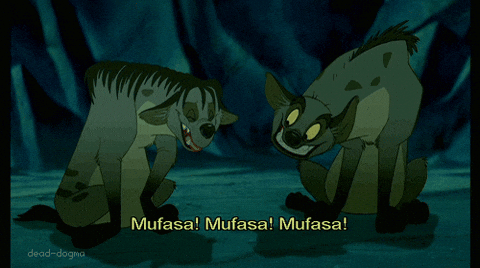 The View star voiced one of the three main hyenas in the movie, joined by Cheech Marin (Banzai) and Jim Cummings (Ed) as the other two. Goldberg has called the part her all-time favourite role, we can't see why not!
*Cover image credits: Instagram @chloegmoretz / fanpop