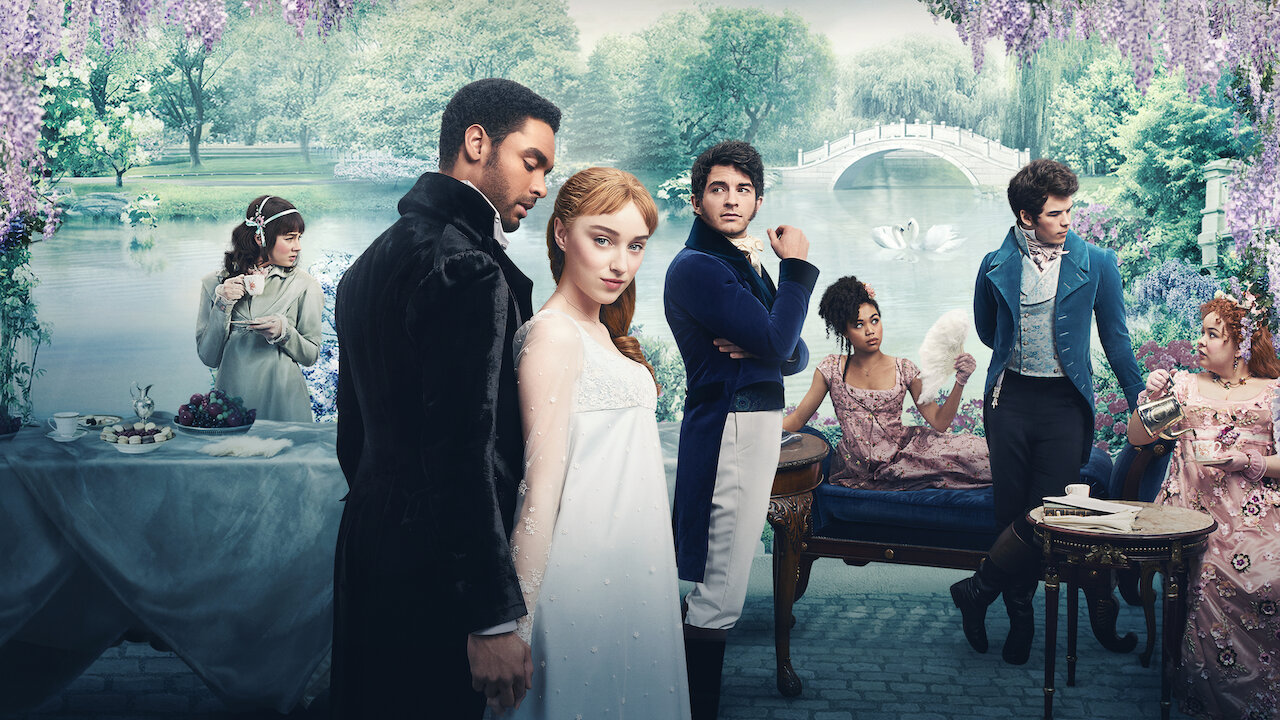 Netflix
If you haven't seen the brand new Netflix series, then you're certainly missing out. The series is possibly one of the best f not the best the streaming giant has released and you most definitely won't regret watching a single second of it. But if you just finished watching it and are hoping to find out what might happen next in season 2, we totally got you covered.
Here's everything we know about Bridgerton season 2.
Will Bridgerton season 2 happen?
Radio Times
The show just released their first season, the streaming platform has not given confirmation as of yet if it will be coming back for season two. However according to TVLine, there's a chance that another season is in the works and that it will start filming in March 2021.
What will season 2 be about?
Hollywood Reporter
It's in our favour this time as Bridgerton is based off a book series so it's easy for us to find out what we might expect happen next. Season 2 will follow the continuation to the second book in the series, The Viscount Who Loved Me, and from the look of things it's about to get even more scandalous in the Ton. If you're really want to know what happens, you can always check out the book series for yourself.
When will season 2 be released?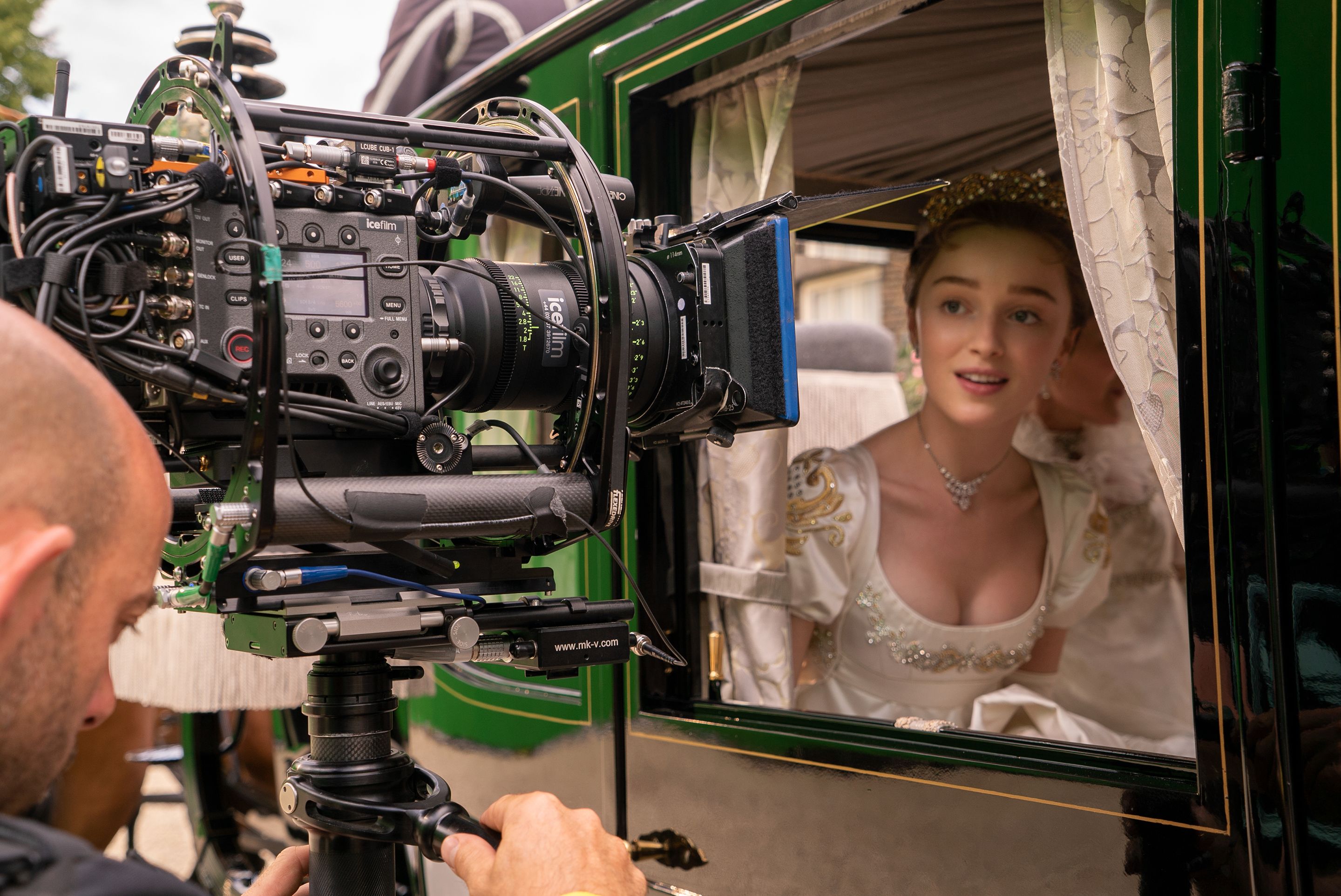 Seventeen Magazine
We've noticed a similar trend when it came to Netflix loving to keep things to a yearly schedule, so if the show gets a faster renewal, it's very much likely that we can see it back December 2021.