Mike Flanagan's The Haunting of Hill House  was without a doubt one of the best psychological thriller's out there. Retooling Shirley Jackson's classic novel to portray scary supernatural events, as well as explore a family's enduring trauma.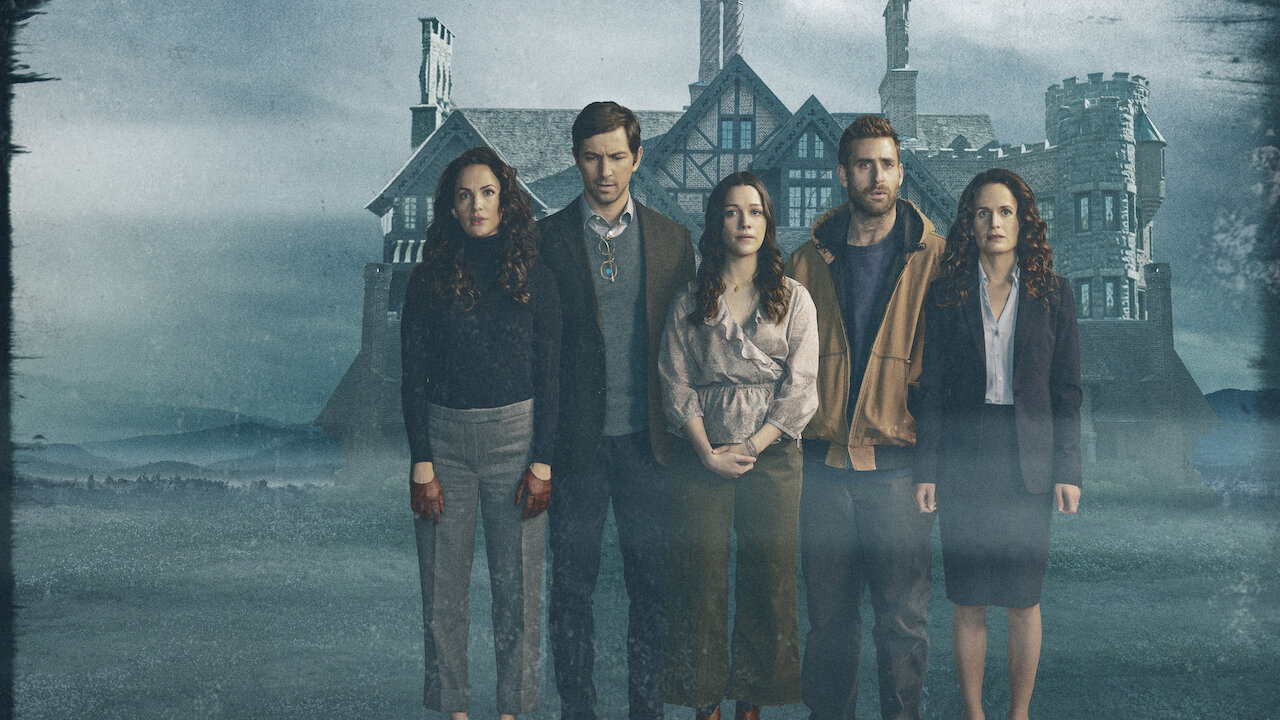 So where will season 2 go?As soon as the story of the Crain family ended in season 1, Flanagan confirmed to press that their tragic story was complete. The next installment will follow a new family's story — in a completely different haunted house. With some familiar faces set to return!
Here's everything we know about The Haunting of Bly Manor:
1. ANOTHER LITERARY CLASSIC WILL BE ITS GUIDE
Flanagan has turned his attention to a different author's work for this outing. In February, Netflix revealed that the next installment of the series will be titled The Haunting of Bly Manor based on Henry James' 1898 Gothic horror novella The Turn of the Screw.
2. SEVERAL MEMBERS OF THE HILL HOUSE GANG WILL RETURN
Flanagan has recently tweeted casting announcements for The Haunting of Bly Manor and revealed that Hill House's twins Nell and Luke Crain was the emotional foundation for that story, have both joined the new installment. Be-gloved sister Theo Crain, and young Hugh Crain, will also return.
THE HAUNTING wouldn't be THE HAUNTING without fan favorite KATE SIEGEL… and I'm elated to confirm that she'll be joining us at BLY MANOR. @k8siegel @haunting

— Mike Flanagan (@flanaganfilm) August 29, 2019
3. SOME NOTABLE NEW FACES WILL JOIN THE SHOW
New actors joining the mix include iZombie fan favorite Rahul Kohli, who has signed on as a series regular. As well as Flanagan has tapped child actors T'Nia Miller (Years and Years) and Amelia Eve to join Bly Manor
If you're a fan of SUPERGIRL or iZOMBIE, get ready for the remarkably charming RAHUL KOHLI, one of new leads. @RahulKohli13

— Mike Flanagan (@flanaganfilm) August 30, 2019
4. THE HUNT FOR HIDDEN GHOSTS WILL CONTINUE
Bly Manor's themes are still a mystery (the way we like it), but one thing we do know is that the hidden-ghost scavenger hunt will continue.
"we're having an enormous amount of fun talking about how to take some of the ideas from season 1 about hidden ghosts and things like that, and find new gears for them this time. It'll be the same type of story, and we'll treat the ghosts very much the same way."
5. EXPECT A "PRETTY WILD" AND "UNBELIEVABLY SCARY" NEW SEASON
From the sounds of it, Flanagan's attention to overall tone is likely to continue in Bly Manor, but the fright factor will be kicked up a few notches.
"For Henry James fans, it's going to be pretty wild," Flanagan said, "and for people who aren't familiar with his work, it's going to be unbelievably scary. I already think it's much scarier than season 1, so I'm very excited about it."
6. WHEN WILL IT PREMIERE?
The Haunting of Bly Manor is currently slated to hit Netflix sometime in 2020. In the meantime, grab a slice and…
7. RETURN TO HILL HOUSE
To ease our collective hunger for the ghastly and ghoulish, an extended director's cut of the season that King called "close to a work of genius" is on its way.
THE HAUNTING OF HILL HOUSE, revised and remodeled by Mike Flanagan. I don't usually care for this kind of revisionism, but this is great. Close to a work of genius, really. I think Shirley Jackson would approve, but who knows for sure.

— Stephen King (@StephenKing) October 17, 2018