For many, the idea of working out can be daunting – the effort, planning ahead to fit it into your schedule, managing with how sweaty one will end up – and it can make one procrastinate.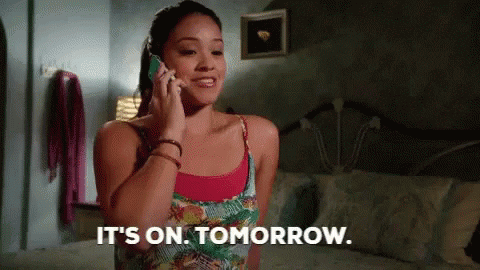 BUT, add music by a globally recognised group and things could take a fun turn! It's no secret that working out to music is the best way to get one off one's feet and when the gym or its equipment is not as readily available as it used to be, it's time to take matters into our own hands. Working out from home is more fun when you add a curated playlist into the mix! Whatsmore, you don't ahve to be shy about not nailing the moves or missing steps, you're working out in the safety of your own four walls! So whether or not you're a K-pop fan, it's time to bop along to BTS; the South Korean boyband is known for their killer choreography, so all of their songs have amazing dance beats.
To start off (or if you're short on time!)…
If you want a quick burn…
If you love their moves, workout to their choreography…
For an easier (but longer) workout…
Or if you really want to smash it out…
Why put yourself through a workout – especially a dance based one?
1. You will utilize a variety of different muscle groups
A lot of the time, specific workouts (like running and cycling) are targeted movements, so you will have to compensate and do multiple workouts to achieve a balance. However, dance workouts will give you a fullbody change through specific high- and low-impact movements.
2. Better hand-eye coordination.
Let's just say you'll pick up a thing or two for when we're able to hit the dance floor again and you won't have to worry about tripping or knocking something over! Dance workouts will have you utilising different muscle groups – especially areas you're unfamiliar with – and this will improve your overall movement and coordination.
3. It is a fat burner!
You don't pause in the middle of a dance (unless it's part of the choreo and when you do, it's never for long!) so you're constantly keeping your heart rate up. This allows for an improved condition of your heart and lungs. When this happens, you'll be able to keep your heart rate up for longer periods of time (over time) and that means your body will be able to burn fat for longer.
4…. Which allows your muscles to tone out! 
Dance cardio can be just as effective as any other exercise for toning and firming areas of your body.
5. And most importantly – it reduces anxity and symptoms of depression!
But of course, consistency is key! So put on your fave track and bust a move!
*Cover image credit: Photo by Jonathan Borba on Unsplash