You may have seen this quote early on in the pandemic,
"We are in the same storm. Not in the same boat."
It is a grim reminder that while all of us are faced with a very new, very unprecedented situation following the COVID-19 pandemic, not all of us are affected in the same way. Throughout the varying degrees of "lockdowns", "quarantines" and "restricted movement" one constant has been the absolute need to social distance. Unfortunately, it is a fact that going without human contact – physical touch, social interaction – can be detrimental to emotional, mental and physical health. Studies have shown that being socially disconnected can increase one's risk of developing high blood pressure or inflammation, and also make people more aggressive. Nevertheless, in order to curb the spread of the virus and keep each other safe, it's been important to hunker down. But, that doesn't mean that we can't get through this together – sometimes it takes reaching out to help, to help ourselves as well.
Why helping others helps you.
Helping others should be an altruistic act – an act that is done out of the honest, unselfish concern for other people or out of a desire to help, not because you feel obligated to out of duty, loyalty, or for religious reasons that will be at your own cost. Our everyday lives are filled with acts of altruism – be it helping to hold the lift doors open for someone to get in or to let someone with fewer things to pay for ahead of you in line. However, it is undeniable that in helping others, we are helping ourselves too. This is because of the sense of happiness or satisfaction we get in knowing that the effort that we've taken out of our day, has made someone else's life a little bit better (if you've watched Friends, there's a whole episode on this involving Phoebe and Joey).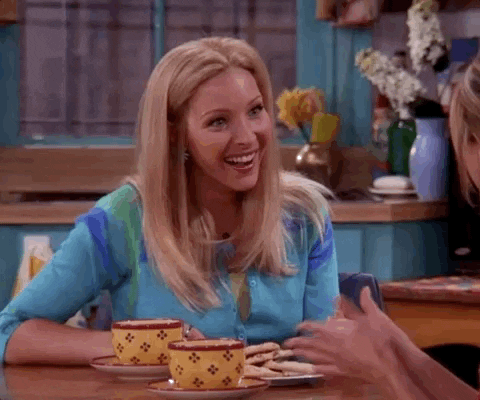 To be more specific, helping others alleviates feelings of anger, stress and anxiety. It helps to direct our focus from things that may be scary, negative or otherwise damaging (i.e. abstract thoughts and worries) towards problems that can be solved quickly and concretely.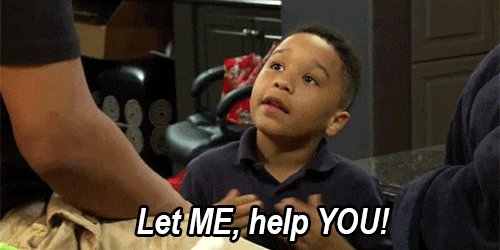 How do you help people when you're stuck at home?
There are tonnes of ways (and they don't all involve spending money that may be hard to come by, considering the pandemic's impact on the economy.) –
Offer to pick things up on your way out.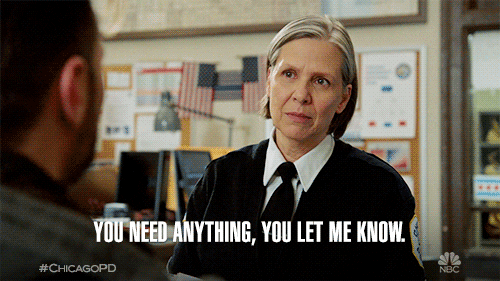 If you're able to, offer to pick up things for your neighbour or the elderly/high-risk individuals that you know. Obviously, it is just as important that you stay home as much as possible, but it is even more risky to expect those over 65 or those who are battling illnesses already to make the trip. Especially with the elderly, who are not as likely to be tech-savvy, navigating online deliveries may be a nightmare. Ask them to leave shopping bags outside their door and wear gloves when handling their bags (for extraaaa safety).
Babysit.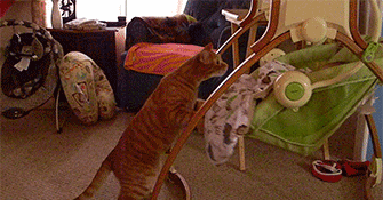 Parents who have been cooped up at home and have to juggle working from home along with the time they have to spend with their kids would definitely appreciate the offer to help keep their kids occupied for a few hours. Of course, this should only be done if you have been adhering to the movement control order, staying indoors and if needed – have been tested negative for the virus. Kids, like the elderly, have a weaker immune system and you would have to be cautious in extending the offer.
Share the laughter.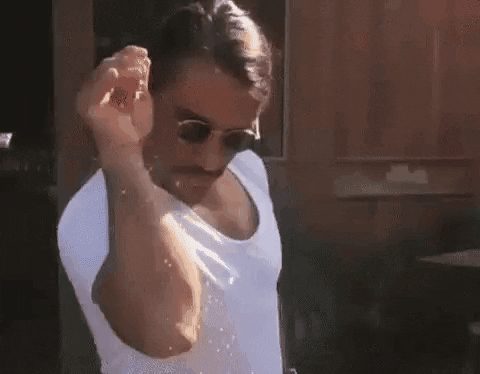 There's a reason why some of the most followed Instagram accounts are meme pages, and why Tik Tok is such a successful platform for comedy – it helps people feel better. So if you come across a meme or video that you think your loved one will enjoy, send it to them! Even better, make your own to personalise it and put in a spin of your own (maybe a shared secret or an inside joke that only you and the receiver would get!).
Put your love into something you can cook or craft.
In the day and age where everything can be bought online and delivered right to your doorstep, it is easy to forget the novelty of handmade, personalised gifts. It doesn't have to be anything fancy, but in crafting something for your loved ones – be it a card or handwritten letter to remind them that you're thinking of them, some baked goodies or their favourite dish – the love that is extended when you share something you've made is nothing short of magical. Plus, the actual process of making/baking something can often be very therapeutic!
Share your knowledge.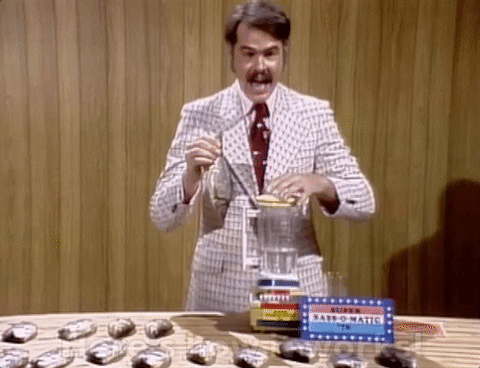 If you've picked up something during your time at home, a skill or fun activity, share it with your friends, loved ones or with those that follow you on social media. Not only do you get feedback and learn other neat tricks on top of what you already know, but you'll also be able to connect with likeminded people. And if it's something you can teach for an extended period of time, you can consider offering to teach this knowledge and skill to children who are otherwise stuck at home.
A personal story to prove that the above point works wonders: A very close friend of mine, who has been stuck in the UK since the pandemic started, has been posting makeup tutorials on Youtube and social media. In the videos, she talks about things that she's experiencing and funny anecdotes on top of the tips and tricks she has for doing makeup. In watching these videos, it felt as if she was talking to me personally and it bridged the gap (the hours, the miles) between us. It made me and the rest of us feel like she is closer than she actually is, and it is a lovely feeling!
Send them something to let them know you're thinking of them (and #supportlokal at the same time!)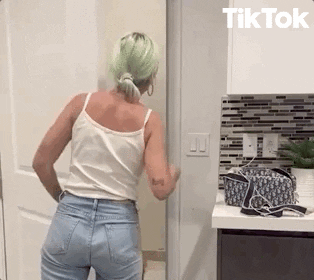 The pandemic has made it hard on local businesses to maintain their pre-pandemic income. This means that jobs and business have been put at risk of closure. To cope, those that have been able to, have moved online to allow for online orders and deliver. So why not spread some joy – both to the people you love and to the ones who are then able to make a living by selling you their items.
Better yet: if you can manage, consider sending these goodies to nursing homes or hospitals. Pull people you know in and pool your resources together to spread even greater joy! If money is tight, consider making something or writing letters to send over! They would definitely love to welcome positive, friendly posts in such a time!
Feed those in need: support a food bank.
View this post on Instagram
Even as the pandemic unfolds, there are organisations hard at work trying to continue to provide for the less fortunate. Supplies like masks, blankets, clothes, medication and of course, food, would help the families and individuals who have been forgotten or who have been hardest hit by the pandemic. If you're able to, contact these organisations and check in with them for what may be needed most. Maybe they need someone who can volunteer their time (with strict safety measures adhered to, of course!)? Or maybe they are in desperate need of pillows and masks? Any and all contributions count, they are never too small.
And most importantly… keep in touch!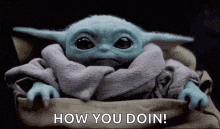 Helping doesn't always need to be about "buying" something. After all, the most valuable gift or act that you can offer is your time. Time to listen to their worries, time to give advice and just be there (even virtually) for someone. It's easy to get caught up in your own issues and forget that there may be someone – closer to you than you'd think – whose issues may be close to consuming them. It's easy to be overwhelmed by the impact of the pandemic, and this impact can be greater on those who are already living with anxiety, OCD, depression and the like.  Take a few minutes out of your day to check in, it could do so much as save a life!
And there you have it! Help doesn't have to be in the form of large gesture, the smallest of things can really mean a lot to someone and help improve their overall wellbeing, while also improving yours! Make helping people a habit in the new norm – in the same way, that wearing a mask and sanitising surfaces has – and you'll soon be able to see the ripple effect. Your kind deed will cause a chain reaction as studies have shown that people are more likely to make altruistic decisions when they see others doing the same!
*Cover image credits - 
Background: Photo by laura adai on Unsplash
People: Instagram / @aisyajphotography