There's just something about Disney, a certain magic that is timeless. Heck, all you have to see is this…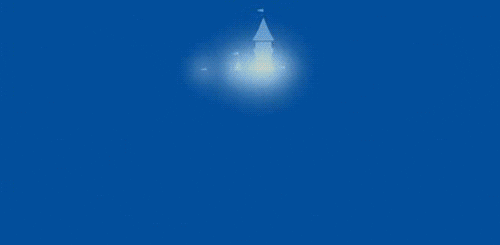 … to bring back a wave of nostalgia. And if, like me, you grew up crushing on the princes (and maybe even villains – hello, don't pretend Hades' sassiness didn't send you even as a kid), well, it's only natural that these crushes have simmered down as the years go by. After all, they are only 2D drawings.
BUT! Do we have just the thing to reignite those childhood crushes!
This is Finnish graphic designer, art director and illustrator Jirka Vinse Jonatan Väätäinen (aka one of The Most talented individuals on this planet).
View this post on Instagram
Now, Väätäinen has blessed the rest of us with realistic reimaginings of some of the classic Disney characters. This includes villains…
View this post on Instagram
princesses and – you guessed it – princes. Are you ready for the #RealLifeDisneyGuys? (PSSST! There's a little extra at the end: #RealLifeDisneyDads like you've never seen them before!)
'The Little Mermaid': Prince Eric
View this post on Instagram
'Aladdin': Aladdin
View this post on Instagram
'Cinderella': Prince Charming
View this post on Instagram
'Mulan': Captain Li Shang
View this post on Instagram
'Sleeping Beauty': Prince Phillip
View this post on Instagram
'Princess and the Frog': Prince Naveen
View this post on Instagram
'Anastasia': Dimitri
View this post on Instagram
'Pocahontas': Kocoum 
View this post on Instagram
'Tangled': Eugene Fitzherbert aka Flynn Rider
View this post on Instagram
'Frozen': Kristoff
View this post on Instagram
And as promised… Disney dads –
'Aladdin and The King of Thieves': Cassim 
View this post on Instagram
'Hercules': Zeus
View this post on Instagram
'The Little Mermaid': King Triton
View this post on Instagram
*Cover image credits: Disney / Jirka Vinse Jonatan Väätäinen