Guess who's baaaccckkkk?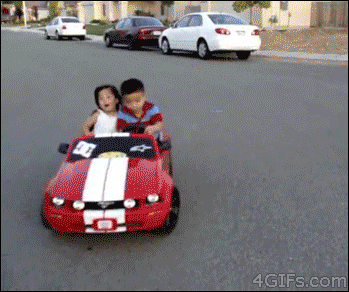 That's right folks, the Fast fam is gearing up to drift into cinemas, with 'F9' (alternatively known as Fast & Furious 9), scheduled to screen in cinemas in a little over two months! The upcoming movie is the 9th chapter of The Fast & Furious saga, which has been ongoing for two decades! Just when you thought they'd call it quits, BOOM, the slide another one out!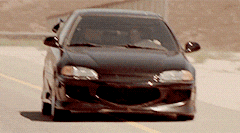 'F9' will see Vin Diesel's Dom Toretto attempt to lead a quiet life with Letty and their son little Brian. But, he lowkey can't let go of the feeling that danger is always lurking just over the horizon. The threat this time around, however, will force Dom to face the sins of his past – if he is to save his loved ones in the present. This calls for his crew to join forces to stop a plot that threatens the world (of course), captained by the most skilful assassin and performance driver they've ever crossed paths with; Dom's brother, Jakob (John Cena).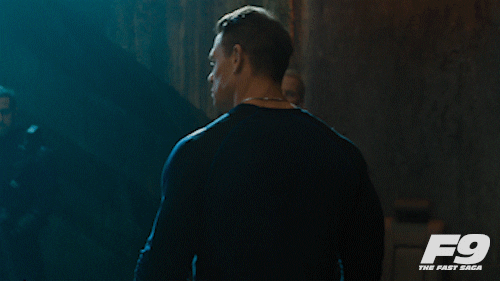 Fast 9 also sees the return of director Justin Lin, who piloted the third, fourth, fifth and sixth chapters of The Fast & Furious series as it transformed into a global blockbuster. The action from the film revolves around tales happening from London to Tokyo, Central America to Edinburgh, and from a bunker in Azerbaijan to the packed streets of Tbilisi. Along the way, the film promises to reunite old friends – while also bringing back old enemies. In true F&F fashion, you can expect history to be rewritten in the most epic, bombastic, firey way imaginable as our beloved characters are tested like never before. 
Aside from the usual cast, Fast 9 will also feature Grammy-winning superstar Cardi B as a new franchise character, Leysa, a woman with a connection to Dom's past.
Here's the exciting new trailer:
Are you as excited as we are? With all the action happening in this film, we won't be surprised if Dom's car transforms into Optimus Prime the next time around. After all, as we all know, this movie saga knows no limits — or rather no physics.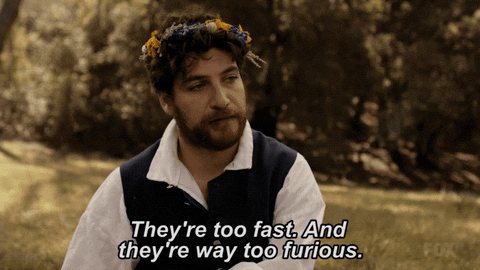 So mark your calendars! Come 24 June, get ready to rock up to the cinemas for the sure-fire, action packed extravaganza that is synonymous with the Fast franchise.
*Cover image credit: Universal Pictures