The world's beloved green ogre, brought to life by American book writer and cartoonist William Steig, made his film debut 20 years ago. Yep. 20. It was a whole different time before social media, before streaming services…and before the COVID-19 pandemic.
Feels like a lifetime ago, huh?
In 2001, CG animation wasn't what it is now, but this animated comedy became the highest-grossing animated film ever to be released in Australia, surpassing the Lion King back in 1994. The years roll by as 'Shrek' spawned multiple sequels and spin-offs, cementing the titular character as a cultural icon of this generation. 
What, you haven't noticed the Shrek memes crawling all over the internet?
Besides the disgruntled green swamp creature, 'Shrek' has also introduced us to a bunch of other whimsical, wacky characters such as the goofy Donkey who is Shrek's loyal company (despite Shrek's persistent annoyance with his antics) and the gentle and graceful princess Fiona who was cursed into an ogre.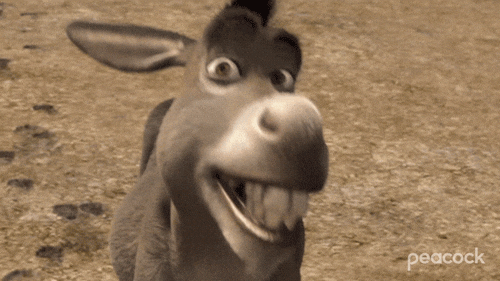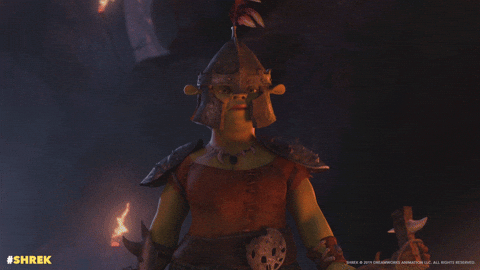 Also, who can forget the animated depictions of fairytale characters in this film! From Pinocchio to the Gingerbread Man and the Three Blind Mice, this film has got it all!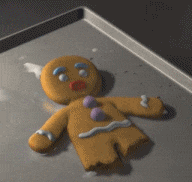 Oh, and the soundtrackkkkk… 
You can never listen to Smash Mouth's 'All Stars' without picturing Shrek bursting out of his 'Porto-Potty', stretching in the morning sunlight before jumping into the mud swamp for a bath. 
The film takes a tonal shift when John Cale's beautiful rendition of 'Hallelujah' starts playing, bringing you back down to earth after about an hour of idiosyncratic fun. 
Well, what better way to celebrate this historical day than to give 'Shrek' another watch!
*Cover image via 

DreamWorks Pictures