First and foremost, this movie is more of a slow burn horror so if you're looking for something fast-paced with a lot of jump scares and scary ghosts, this might not be it for you. But what this movie offers is a marriage on the rocks, a woman coming undone, a narcissistic husband and…an unsolved murder mystery.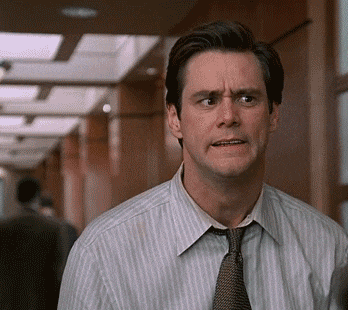 '
The film begins with Amanda Seyfried's Catherine eating a tiny piece of cake (at the behest of a fellow mom) before forcing herself to throw up, implying an eating disorder that sets itself as a precedent for everything that is about to go wrong in the film.  Mostly left alone and feeling neglected by her shady husband, she develops an obsession with the mysteries surrounding the house and loses herself in its sinister history… and that is when the real horror begins.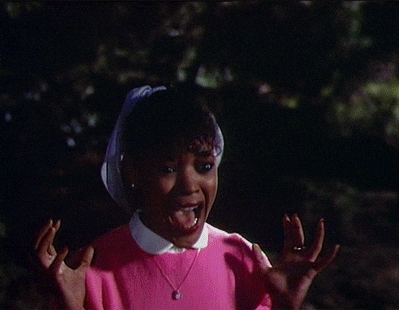 Directed by Shari Springer Berman and Robert Pulcini, the talented cast ensemble includes British actor James Norton, Natalia Dyer from 'Stranger Things', 'Better Call Saul's Rhea Seehorn, as well as Alex Neustaedter and F. Murray Abraham. 
You should probably also know that this film is adapted from a book by Elizabeth Brundage, which centres around a husband who comes home to find his wife killed and their three-year-old daughter left alone in her room right across the hall. While changes have been made for the film adaptation, the moody, sombre tone from the book remains. 
View this post on Instagram
Berman and Pulcini bank heavily on the suspense, leading to an almost claustrophobic atmosphere that will leave you feeling tense and extremely sympathetic to Catherine's circumstance.  But maybe, just maybe, you're not a horror fan. That doesn't matter! Because the two main characters' disintegrating marriage is a riveting enough subplot that moves things along. 
Watch it and let us know what you think!
*Cover image via 

Netflix