Fake it till you make it. 
These words have been said a million times, and it's only because it's true! Not only does faking confidence make you look like you know what you're doing, if you keep it up, you will end up believing it yourself! Our minds are really smart, you see. Even if you so much as force yourself to smile, it will send signals to your brain to make you think that you are happy!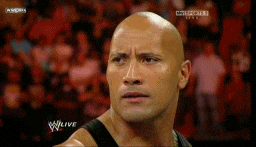 So, yes — you have the power to alter your brain chemistry and influence your mood. But what is it about confidence that makes someone so frigging attractive?  From movie star James Dean to 'Red Hot Chili Peppers' rockstar Anthony Kiedis, these icons exude bucket loads of confidence. And when someone feels good about themselves, it shows in spades. 
They appear powerful. They appear smart. They appear intimidating. These qualities make us feel safe around them, and in turn, we feed off of their confident energy. If you don't have confidence in yourself, why would anyone else?  When you assert power and dominance, who would dare bring you down? And even if someone tries to anyway, you won't care anymore because why? BECAUSE YOU ARE SECURE IN WHO YOU ARE, THAT'S WHY. 
It's not about what others think about you. It's what you think about yourself.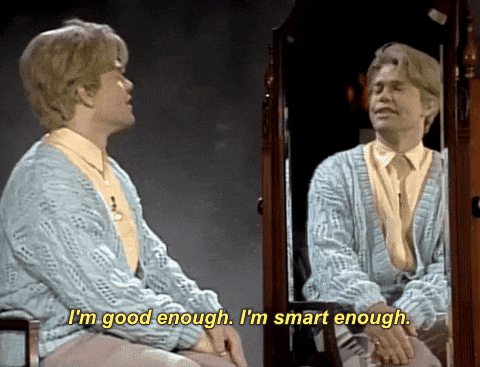 But don't go overboard. Just be careful and don't cross over to the other side of the tunnel and end up coming off as snobbish! So go – look at yourself in the mirror and tell yourself how utterly gorgeous, or handsome, or attractive you are and that you have the entire world sitting in the palm of your hand. Nothing and I mean nothing, can stop you. Once we believe in ourselves, we unlock our potential. The fear that used to hold us back crumbles to dust. 
The sky's the limit, guys. 
*Cover image illustrated by 

Nick Glynn