Can you believe that we've got less than 4 weeks will we usher in the new year? (Also, are we still going with a reboot of 2020 or are we moving on with 2021? Lmk, please.)
In what is now an annual affair, Spotify Wrapped is back to let us know how much of a happy/nostalgic/sad/angsty/hyped year we've had. Not only does it allow us to see our most played songs, we're now privy to the artists, genres, podcasts and more that was the soundtrack of our 2020. This personalised experience is definitely a cool feature to check out – and people are already having fun on social media, as they share their 2020 musical throwbacks.
If you want to know how to find out things like (and yes, these are my ACTUAL results, don't hate) …
Pretty neat right? Spotify also gives you three playlists based on what you listened to this year: Your Top Songs 2020, 'Missed Hit's (which recommends hits from this year that you might like) and 'On Record' (which combines songs and podcasts by and about your go-to artists into one playlist).
All you have to do is…
• Log onto Spotify on your phone
A pop-up will appear to prompt you to take a look at your Wrapped report.
• Access it from your homepage
There should be a colourful, easy to spot banner that appears the minute you open up the app. On the desktop app, you can search for "2020 Wrapped".
And if that fails too…
• Simply click on this link and open the link with the app.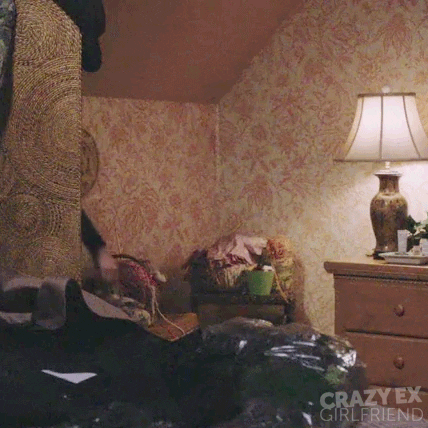 If you want to share your results…
No, you don't need to screenshot your results to share them (*ahem* not that I did that *ahem*). Spotify has made sharing easy, by making all the categories – your top artists and your top five songs, as well as your top podcasts and even how many new artists you discovered – into sharable 'cards'. For each card in their slideshow (made to look & work like Instagram stories), there is an option to share your results on all the main social media platforms (Instagram Stories, Facebook, or Twitter).
Meanwhile…
*Cover image credits: Photo by LOGAN WEAVER on Unsplash