As someone who can barely walk without tripping, the idea of playing an instrument – heck, even a tinnnyyyy snippet of a song on an instrument – would be a dream.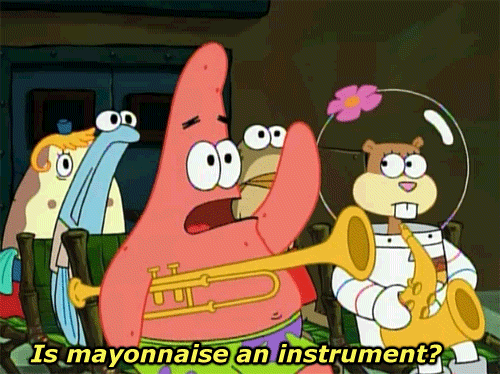 With that being said, anyone who can play an instrument is instantly on a different level of cool. Now, what if you combine a hardcore instrument – like the drums – and a very, very, very young , talented individual?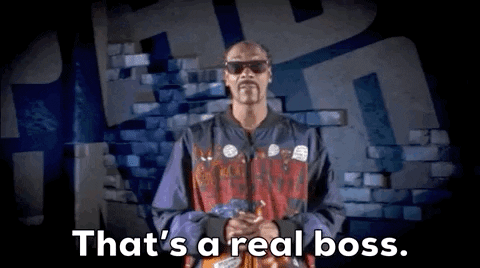 Meet Yoyoka Soma, the 10-year-old drum prodigy from Ishikari, Japan, who gained internet fame at the young age of 8 after posting a banging (pun intended, tyvm) cover of Led Zeppelin's "Good Times, Bad Times."
View this post on Instagram
Since then, she's gained the recognition of Robert Plant (the lead singer of Led Zeppelin) who simply said, "Well, I know where she can get a job," as well as a personalised message from Dave Grohl (Foo Fighters lead singer), during her SECOND appearance on The Ellen Show. To say that Yoyoka is going place is an understatement. In 2019, she played with Fall Out Boys and Cyndi Lauper. She's even met KISS!
View this post on Instagram
Yoyoka, who comes from a musical family (they have their own band called 'Kaneaiyoyoka'), picked up the drums at the age of 2 while trying to provide rhythm to her parent's songs. As if that wasn't impressive enough, she started playing at actual concerts at the age of 4! Wanting to be the "best drummer in the world" hasn't stopped her from branching out and trying her hand at other musical feats as well – she writes music, plays the keyboard and sings!
Watch her massively impressive drum cover of 'Killing in the Name' here:
*Cover image credits: Instagram / @yoyoka_drums